How to buy spare parts and components for cars in Russia? Drom
Are you looking for unique spare parts and accessories for your car? Or maybe you want to know all about the new models of vehicles offered on the market? Posts from companies and individual sellers and purchases of absolutely any auto and motor spare parts, are available to you with Drom.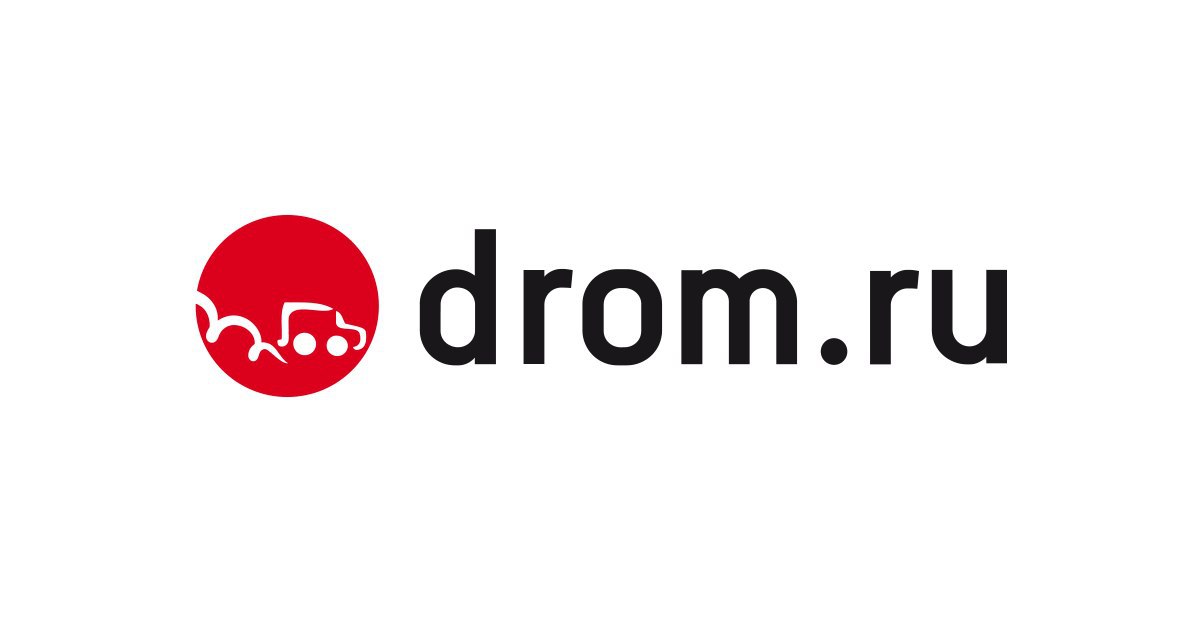 Let's take a little tour of the site!
Car accessories
If you need to purchase removable tint for the vehicle interior or seat covers, take a look at this section. Here you can also find floor mats for cars, electronics, adapters, cables and compressors.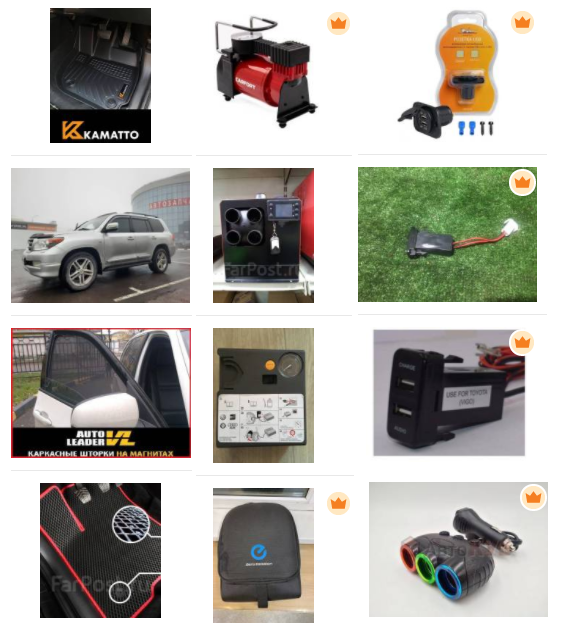 Spare Parts
If you need to purchase spare parts for cars or motorcycles, then Drom is the right place for you! Here you can buy parts and components at wholesale prices and find everything that interests you in one click.
Pick spare parts for any car brand. On the website there's a wide selection of thresholds, shock absorbers, springs, fuel filters, injectors, and more.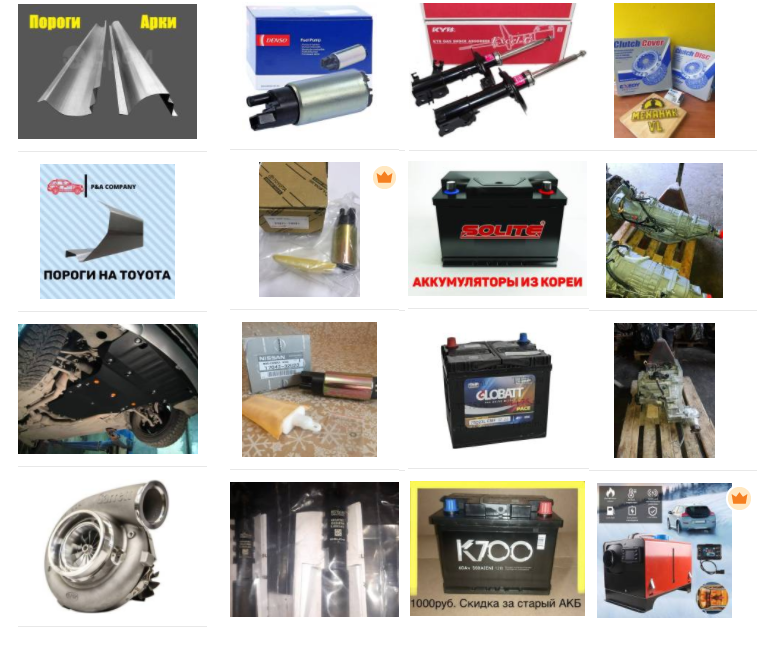 Electronics
For an enjoyable ride in the car, choose the best radio! Music can improve your mood and entertain you on long journeys. Another pleasant bonus of Drom is the ability to choose equipment based on reviews of other buyers and its sales ratings.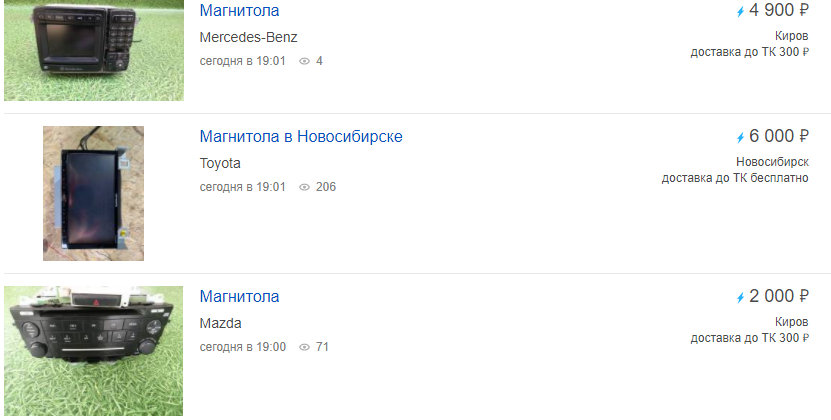 What makes the Drom website unique?
The service gives an opportunity to search not only for spare parts, but also for full-fledged cars. You can simply enter the brand name, year of manufacture of the car, motorcycle or special equipment of interest and Drom will immediately show all relevant ads from trusted sellers and the prices. The same principle works for the search for spare parts.
Drom is a huge bulletin board that shows posts added by private sellers or businesses. The goods, as well as vehicles, can either be completely new or used. Don't worry about the quality and condition of the goods, absolutely all of them are being checked before publication for their authenticity.
Another undeniable advantage of the service is the opportunity to read product reviews and contact the seller directly. You can ask questions and get the answers promptly.
For clients who like reviews, there is a section called "Articles", there you can find information about all the innovations in the auto world.
In the "Forum" section, all car-lovers can share their impressions of using a particular vehicle and get answers from more experienced drivers.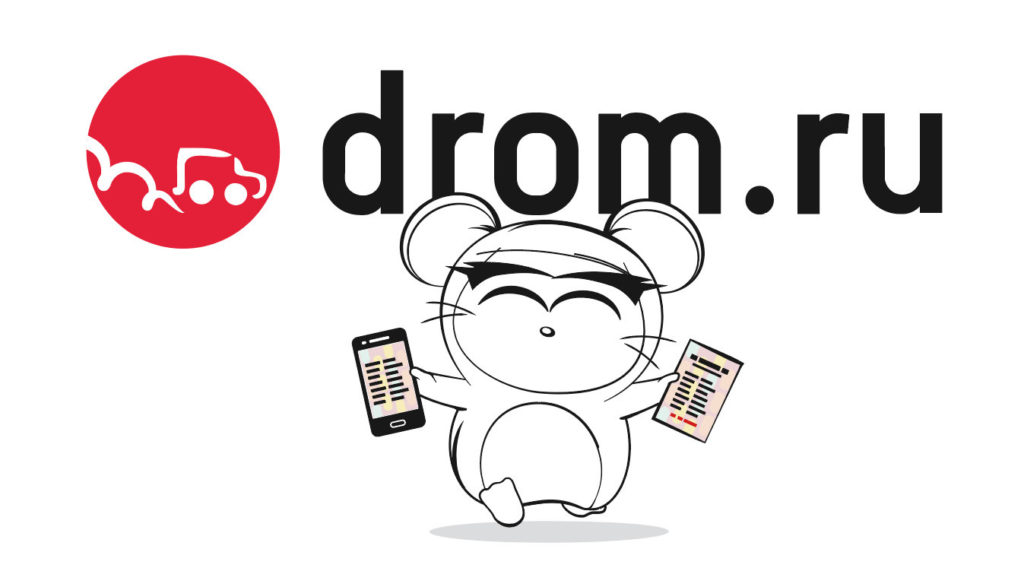 How to shop in Russia with Aukciony.com?
There are two ways of placing an order on the Drom website:
1.
You can place an order and pay for it yourself. Usually, to pay for goods in a Russian online store, you need a Russian bank card. For the redemption and delivery of goods you can always use our shopping address in Russia. You should enter it in the "Delivery address" field when placing an order. There we will receive the goods and prepare them for further shipment to your home address. The complete list of our warehouses in Russia is available here.
We send parcels in two ways: either by mail or by EMS. You can always track your order with the tracking number, which is attached to each shipment.
It is important to understand the dimensions of the item, it should not exceed the limits of postage. Learn more about the dimensions of the parcels on this page.
2.
You can place an order with Aukciony.com. If you do not have a Russian bank card, you can buy the product via the order form on our website. Please specify the product name, its characteristics and provide a link to the item. Or ask for help in the online chat on our website, our consultant will be happy to answer all your questions.
We can arrange delivery of the parcel by courier directly to your home address or send it to the nearest pick-up point. When placing an order, you have to take into account the dimensions of the parcel. The weight must not exceed 30 kg. More information on the Delivery rates for different cargo sizes can be found on our website.
If you arrange the delivery of fragile goods, we make sure to take a special approach to the packaging process, we carefully check the boxes and its insulation. Learn more about the cost of packaging and all our services here.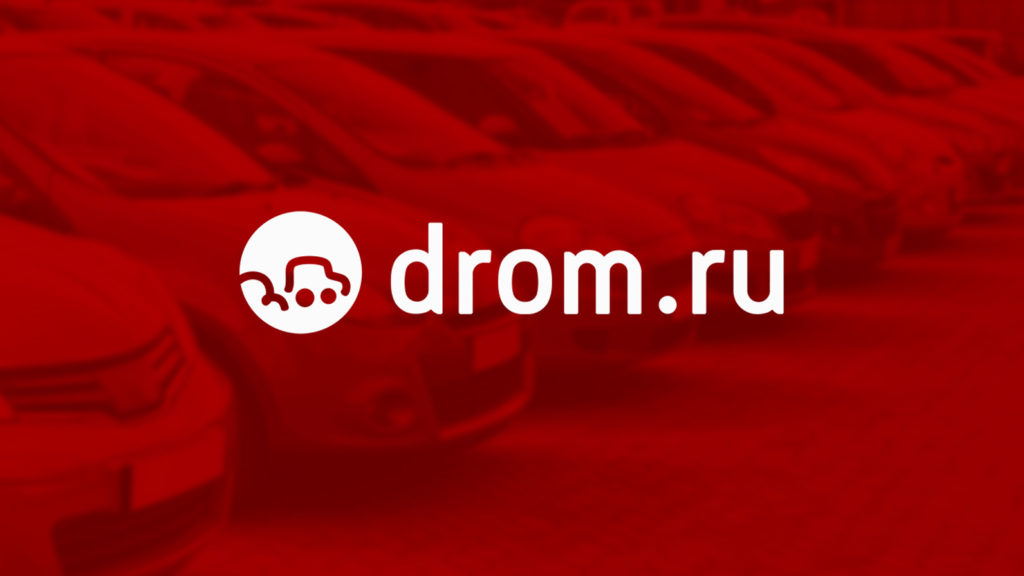 Order any spare parts from Drom easily with Aukciony.com!
We know that our clients are busy, so we made the ordering process as simple as possible. Our managers process orders via WhatsApp. Just drop links to the desired goods on +385993298198 or by email on info@aukciony.com