Online shopping in Russia: Yandex Market
Shopping in Russia is easy if you know the best marketplaces! Yandex Market is a unique online catalogue. It unites a huge variety of online stores. Just enter the name of the desired item into the search box, you will see the list of stores that offer this item.
The following is an overview on product categories.
Goods for auto and motor vehicles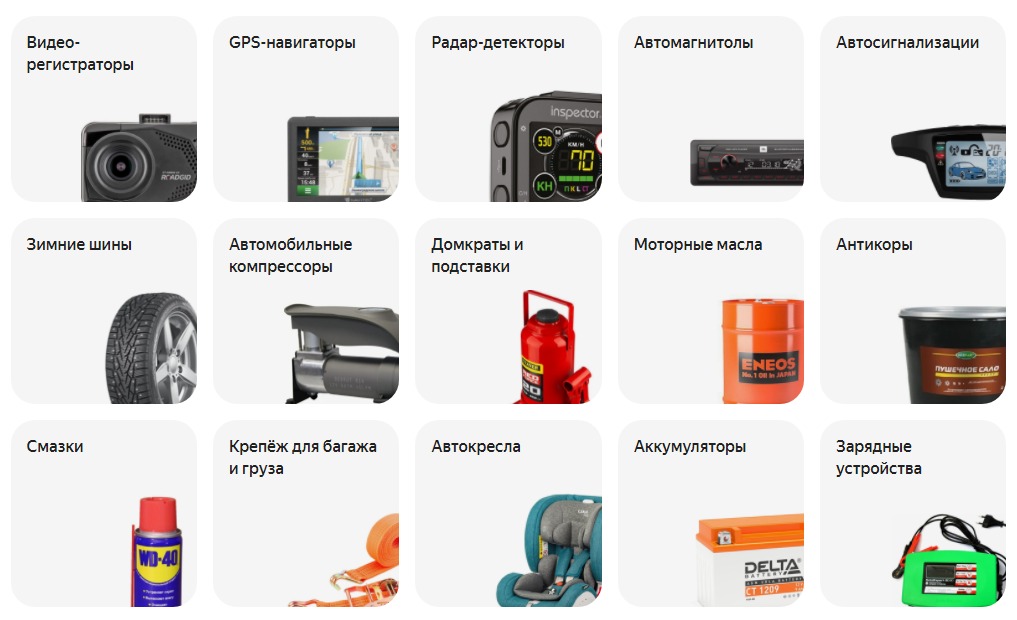 For easy navigation, pay attention to the category grids, if you want to quickly find the necessary item, check the images. Yandex-Market sells technical fluids and car parts; here you can find everything from small-sized electronics and accessories to tires and specialized equipment. If you are interested in certain brands, look for them in the "Popular Brands" section.

Electronics
Do you want to make your daily chores easier? Then order smart appliances for your home and personal use!

Choose a smart speaker or a robot vacuum cleaner, you will forget about some of your household duties with such helpers!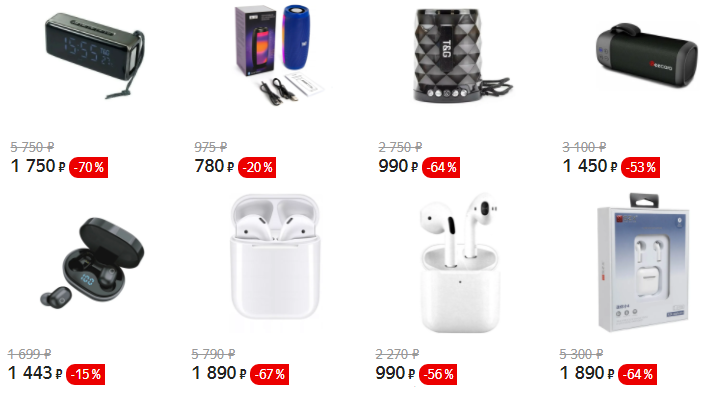 Goods for children
For your convenience, the site has a feature for choosing the age of the child, this way you can search for products much faster. If you are looking for unique toys, then Yandex-Market is an ideal place for you!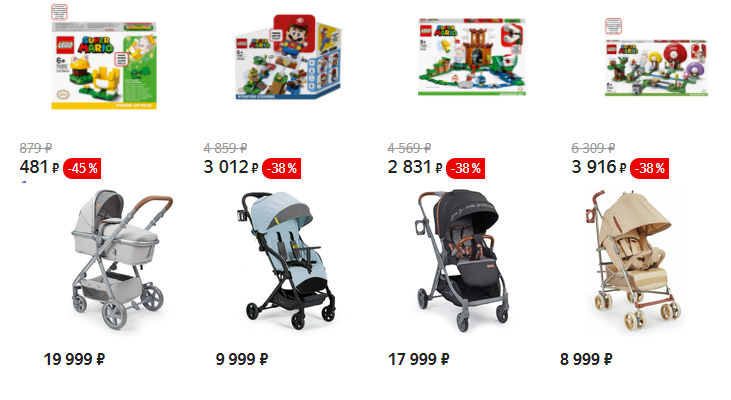 Repair products and household goods
Buying items from Russia will help you create a cosy and comfortable environment in your apartment! On Yandex-Market you can order paints, varnishes and accessories, as well as lighting and plumbing fixtures.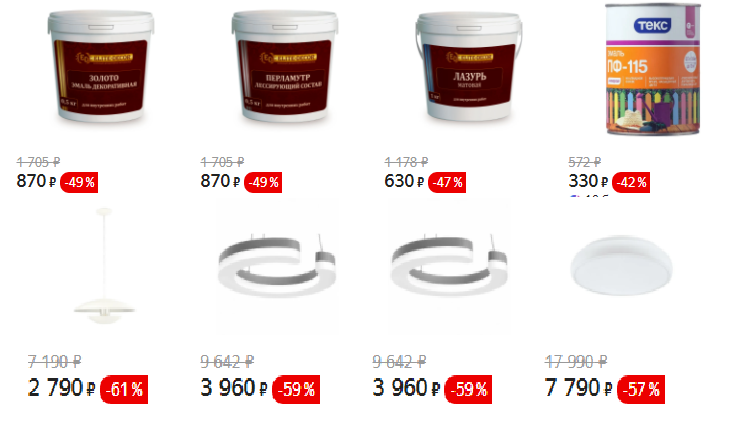 Repair products from Russia are distinguished by their durability and style, they will also help you to create unique and minimalist design solutions.
Pet Supplies
On Yandex-Market, you can also find everything to take proper care of your pets. Lodges and sunbeds at reduced prices, grooming tools, you will also find pet food and veterinary medicines all in one place!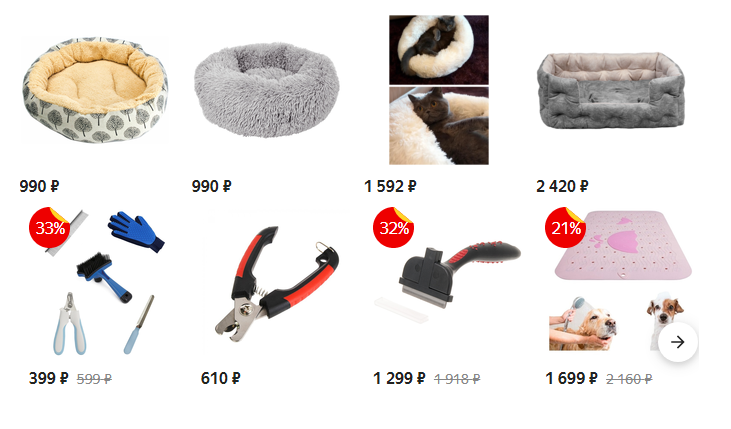 Beauty products
In the "Beauty" section you can get everything you need for:
Hair, face and body care
Personal hygiene
Make-up
Beauty salon equipment
Drugstore cosmetics are also available on Yandex-Market. If you have allergies or intolerance, check out the section with professional cosmetics with natural ingredients.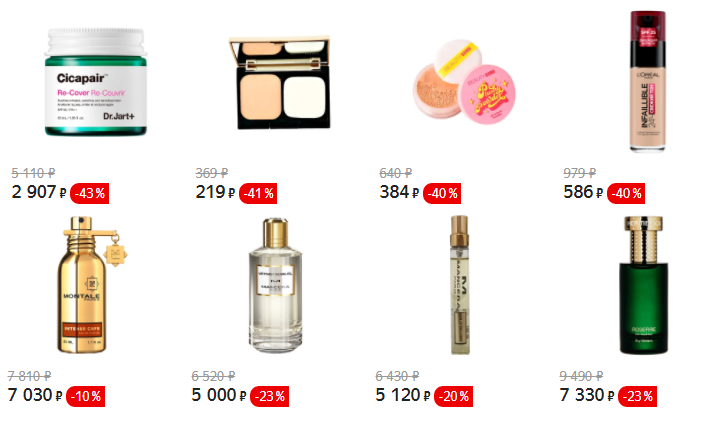 The advantages of Yandex-Market
The main advantage of ordering goods on Yandex-Market is complete safety of purchases. The service supports payment by card directly on the site, so that the buyer is protected from deceiving sellers. If you have any questions regarding products, you can contact the store or seller directly via WhatsApp or Viber!
In all categories on the website, you can find "Reviews" sections, they contain honest opinions from people who have already purchased the product. Buyers can rate the products, so you will be able to judge the quality by the number of stars.
There are promotions regularly held on the site, with discounts on all product categories, discounts for world-famous brands are one of the best surprises!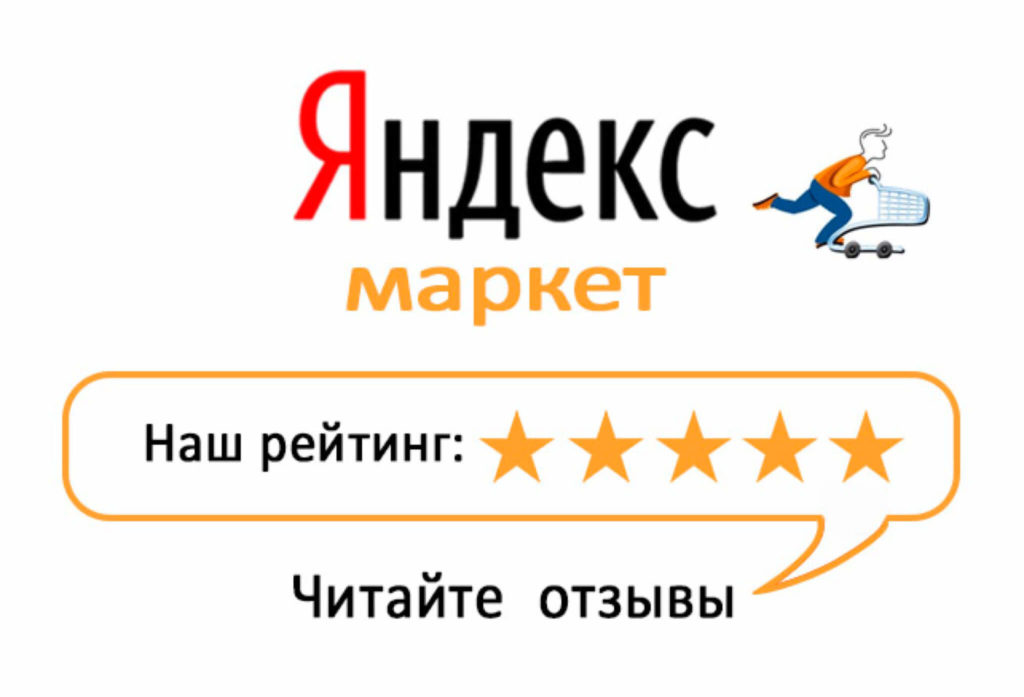 How to shop in Russia with Aukciony.com?
To place an order on Yandex-Market, you can use two methods:
You can place an order and pay for it yourself. Usually, to pay for goods in a Russian online store, you need a Russian bank card. For the redemption and delivery of goods, you can use our address in Russia. You should enter it in the "Delivery Address" line when placing your order, this is the address of one of our warehouses in Russia. There we will receive the goods and prepare them for further shipment to your home address. The complete list of our warehouses in Russia is available here.
We send parcels in two ways: either by mail or by EMS. You can always track your order with the tracking number, which is attached to each shipment.
You can place an order with Aukciony.com. If you do not have a Russian bank card, you can buy the product via the order form on our website. Please specify the product name, its characteristics and provide a link to the item. Or ask for help in the online chat on our website, our consultant will be happy to answer all your questions.
We can arrange delivery of the parcel by courier directly to your home address or send it to the nearest pick-up point. When placing an order, you have to take into account the dimensions of the parcel. More information on the Delivery rates for different cargo sizes can be found on our website.
If you arrange the delivery of fragile goods, we make sure to take a special approach to the packaging process, we carefully check the boxes and their insulation. Learn more about the cost of packaging and all our services here.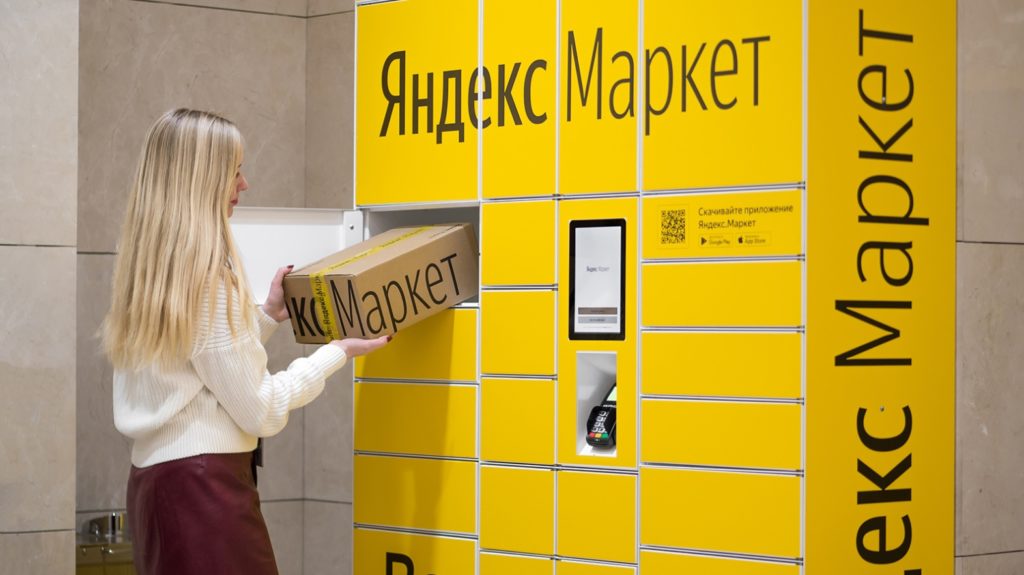 Order any goods from Russia in a few clicks with Aukciony.com!
We know that our clients are busy people, so we made the ordering process as simple as possible. Our managers process orders via WhatsApp. Just drop links to the desired goods on +385993298198 or by email on info@aukciony.com
Enjoy the shopping.