Online shopping in Russia: Ozon
Online shopping in Russia is not difficult at all if you know how to navigate the websites. Today we will share a review of the marketplace called Ozon. There you can buy goods from hundreds of stores and private sellers. Their site offers products from the brands popular all over the world.
Easy navigation allows you to search for the item you need in various ways. That is:
 Category
 Product Name
 Brand Name
Let's take a look at some of the categories.

Electronics and appliances
In this section you will find electrical appliances for a wide variety of needs. For example, computer parts such as motherboards and video cards, kitchen equipment, beauty and health gadgets, household appliances and smart home components.
As you can see, discounts apply even to large-sized equipment.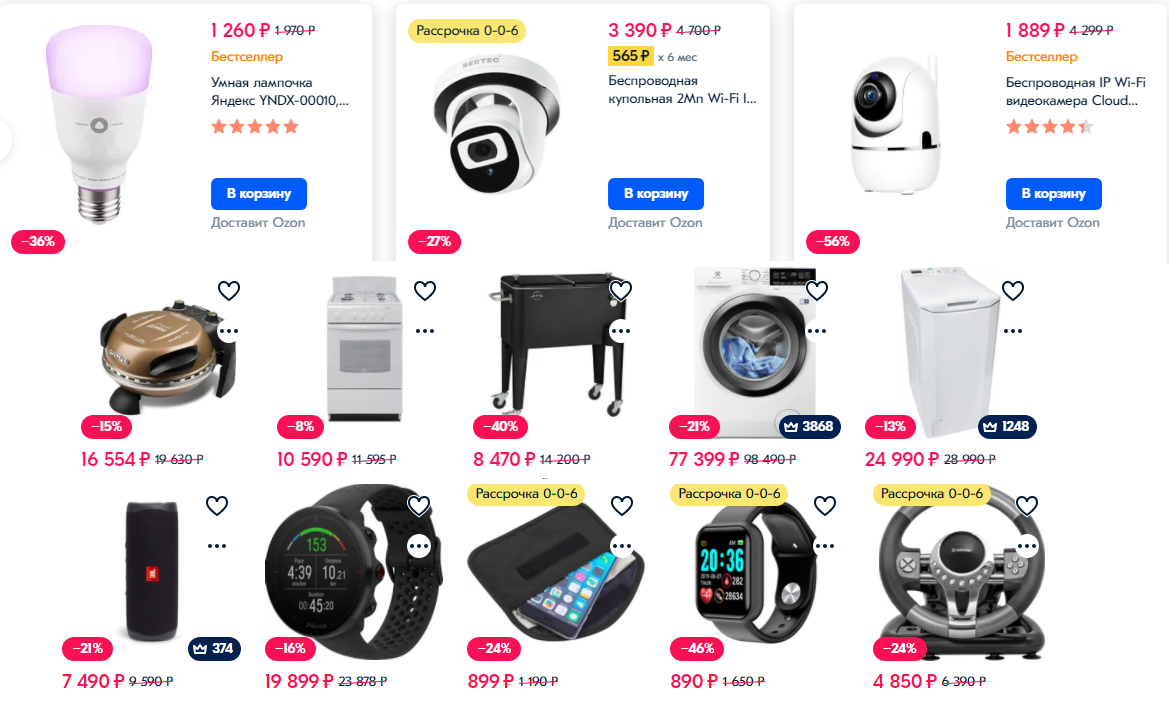 Clothing & Shoes
The section with clothes and shoes is divided into men's, women's and children's categories. Each category contains collections for different occasions, of all sizes and styles.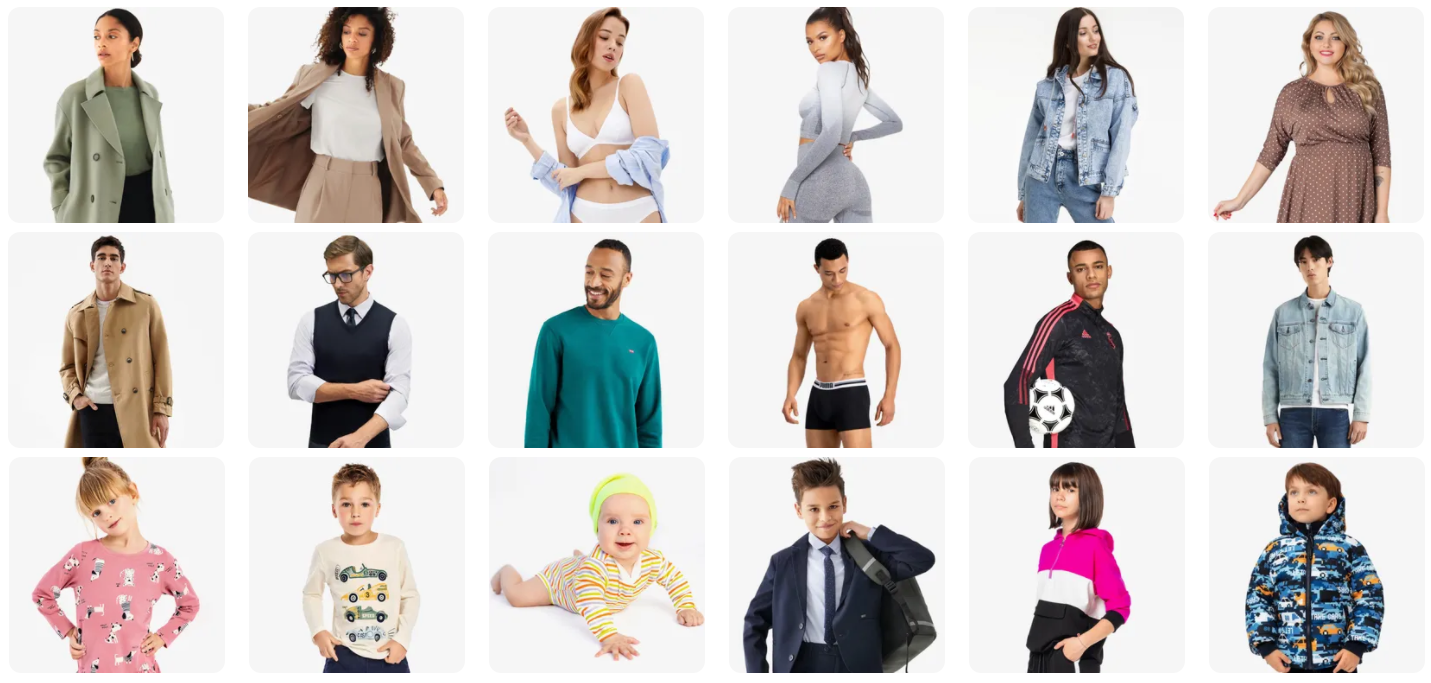 Specifically for children on Ozon, you can find a huge selection of educational games and best-loved products for kids of all ages, with discounts on the entire range!

Household and garden goods
The Ozon website also features stores that sell everything for repairs, this includes working tools, materials, components and specialized equipment. For interior decoration, you can also order home accessories and items that help to make your place cosy.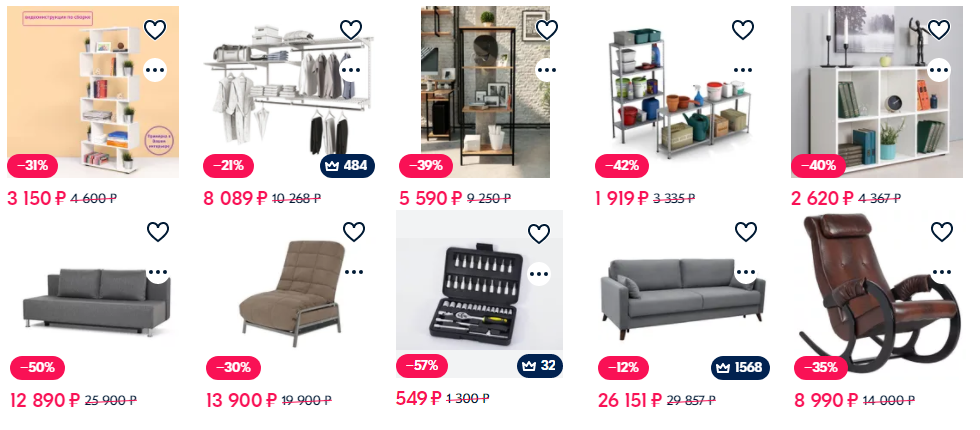 A special attention should be paid to books, you will find a huge variety of literature of all genres and in any language! If you are searching for a particular book, just enter its title in the search box and add it to your cart! Their library includes psychology reference books, specialized textbooks, fiction, children's literature and self-help books.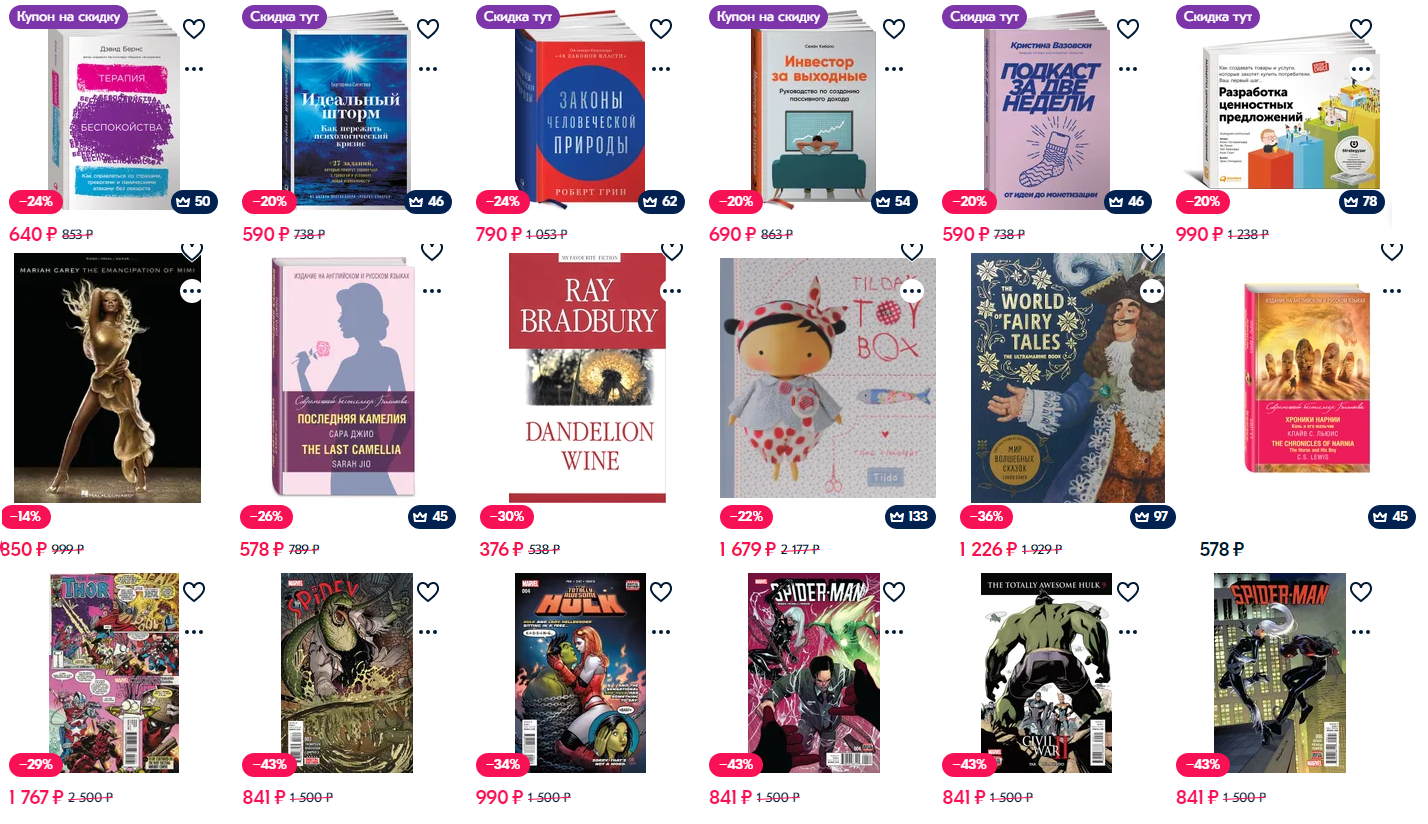 Peculiarities of Ozon
The marketplace has regular promotions for all categories of goods. You can read feedback from customers who have already purchased a particular product. Each store and product has a rating; it displays the number of stars that indicate the level of quality and trust of buyers to the seller. In the "Catalogue" section you can find a huge list of items, the navigation makes it easier to find the product you need.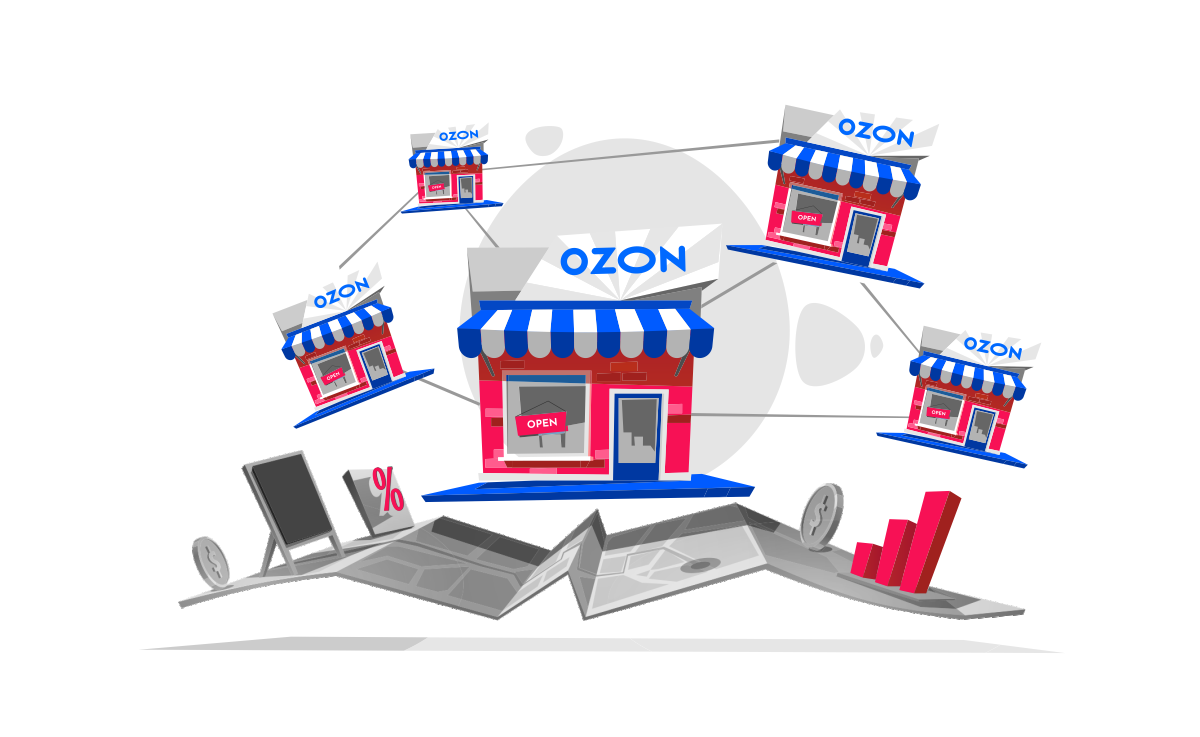 How to shop in Russia with Aukciony.com?
To place an order on Ozon and purchase goods from Russia, there are two ways:
You can place your order and pay for it by yourself. Usually, to pay for goods in a Russian online store, you need to be the holder of a Russian bank card. For the redemption and delivery of goods, you can always use our address in Russia. You should enter it in the "Delivery Address" line when placing your order. This is the address of our warehouse in Russia, there we will receive the goods and prepare them for further shipment to your home address. Check all the addresses of our warehouses in Russia using this link.
We send parcels in two ways: either by mail or by EMS. You can always track your order with the tracking number, which is attached to each shipment.
Place an order with Aukciony.com. If you do not have a Russian bank card, you can buy the product via the order form on our website. Please specify the product name, its characteristics and provide a link to the item. Or ask for help in the online chat on our website, our consultant will be happy to answer all your questions.
We can arrange delivery of the parcel by courier directly to your home address or send it to the nearest pick-up point. When placing an order, you have to take into account the dimensions of the parcel. More information on the delivery rates for different cargo sizes can be found on our website.
If you arrange the delivery of fragile goods, we make sure to take a special approach to the packaging process, we carefully check the boxes and its insulation. More information about the cost of packaging and all our services you can find here.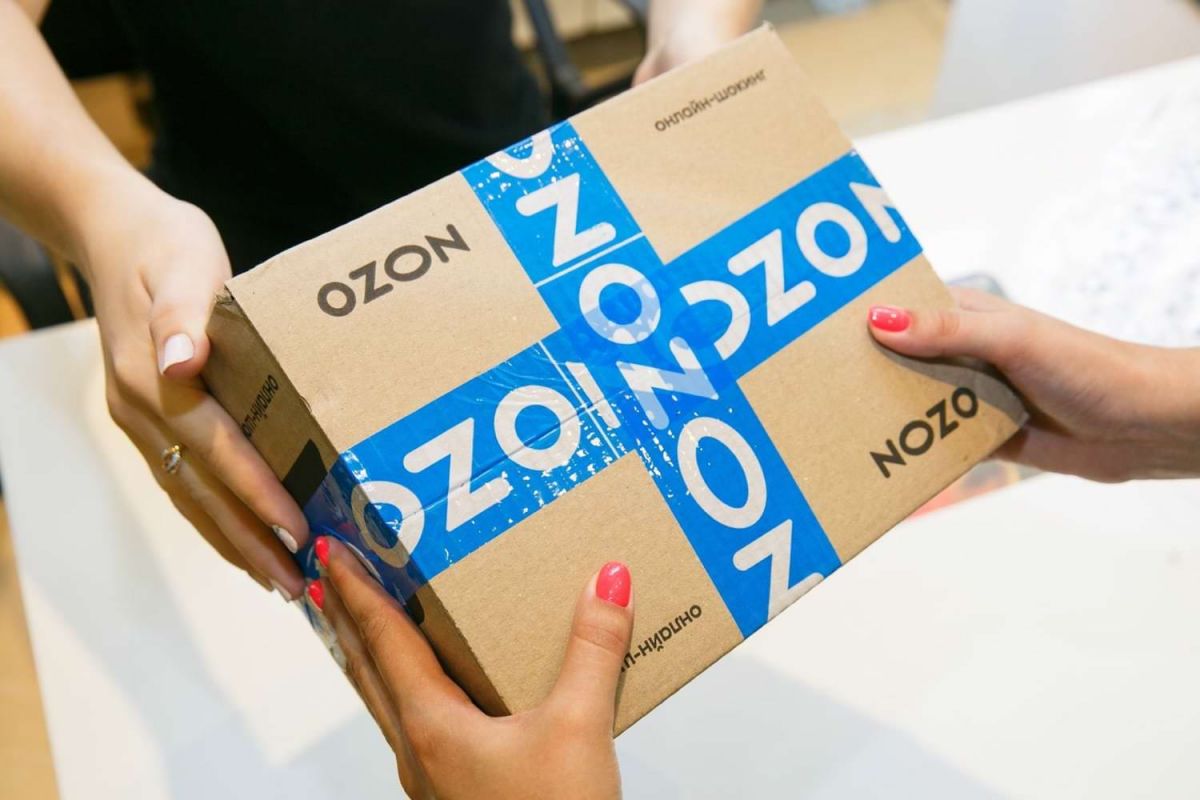 We know that our clients are busy, so we made an ordering process as simple as possible. Our managers process orders via WhatsApp. Just drop links to the desired goods on +385993298198 or by email on info@aukciony.com
Enjoy the shopping!