How and where to buy goods from Russia? A FarPost Review
Are you looking for a safe way to order various goods from Russia? Check the bulletin board from individuals and FarPost companies. This site has collected 200 million ads with unique products and services!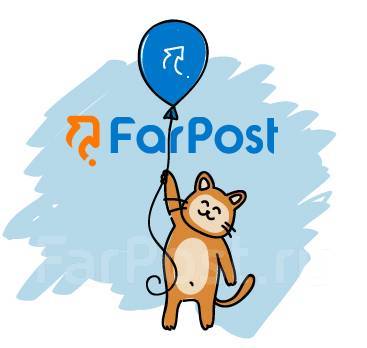 Peculiarities of FarPost
This bulletin board has a huge range of sellers and companies. Here you can find offers for the sale of practically any goods. The items can be brand-new or second-hand; you can easily find something that interests you. For example: auto parts, tires, goods for children, clothes and shoes, household appliances and repair goods.
All sellers have a badge that shows when they started to operate on FarPost and the credibility level of their account, so you do not have to worry about the safety of your purchases.
Each product on the website has reviews from other buyers. If you have any questions, you can contact the seller or company directly, the contact details are available.
Check out the variety of goods and categories on FarPost!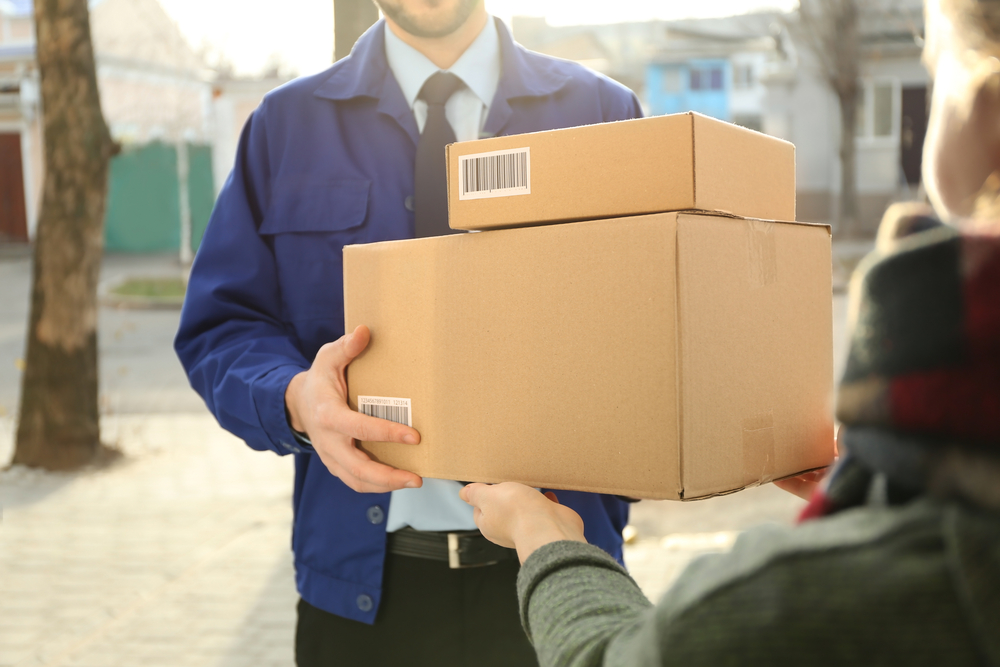 Vehicle spare parts
You can buy spare parts for cars in Russia at reduced and wholesale prices! Enter the name of the part you are looking for, the car brand name and the condition of the product, used or new. You will then be offered a list of products with their current price and full description.
There you'll find things like shock absorbers, springs, bodywork parts and complete systems.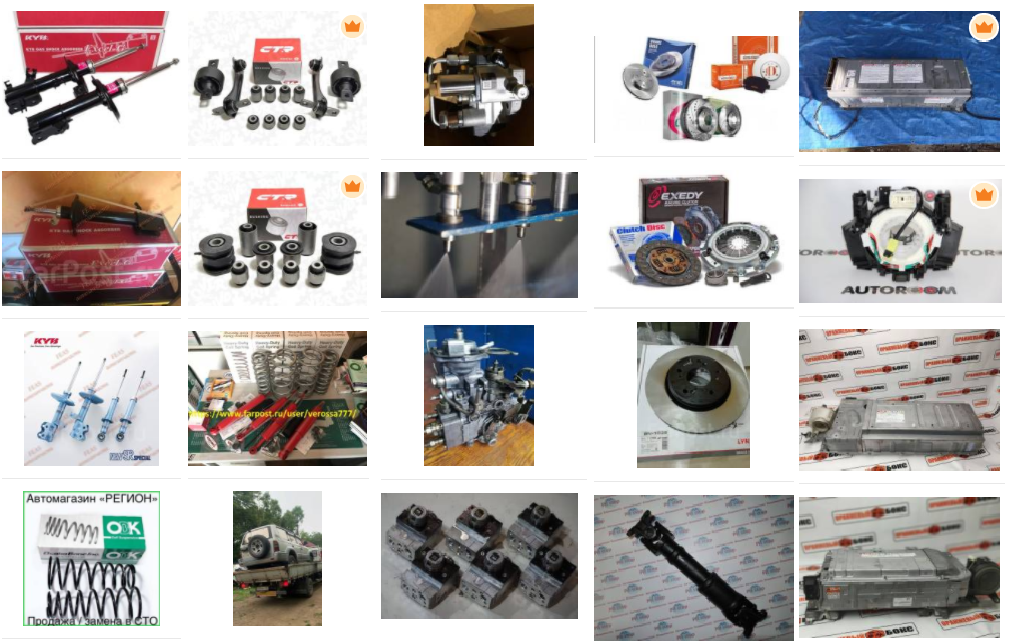 Products For household repairs
Products for construction and home decoration have already been sorted by categories on FarPost! In this section, you will find everything from DIY fixtures to decoration and lighting.
Appliances
The posts on the site are written by real people and in some cases, you can find real electronic antiques! It's guaranteed that all equipment will be in good condition and fully functional. If you are interested in purchasing new products, just include it when typing a query in the search bar.

Sports & Outdoors
If you have an active lifestyle and you like hiking, hunting and fishing, you can order goods from Russia. They also have all sorts of equipment for camping. Pick your camping equipment or a new bike, anything to do with the outdoors, they have it!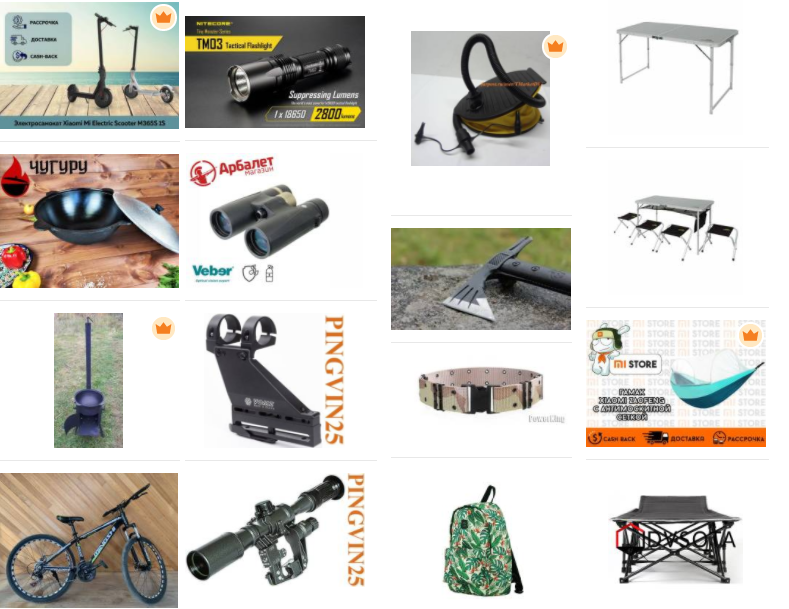 Clothing and Footwear
On FarPost you will also find posts about selling clothes, shoes and accessories. If you love unique styles and timeless pieces, if you look for good quality clothes, do not hesitate to place an order! The site features clothing of all categories: women's, men's, children's, as well as work wear.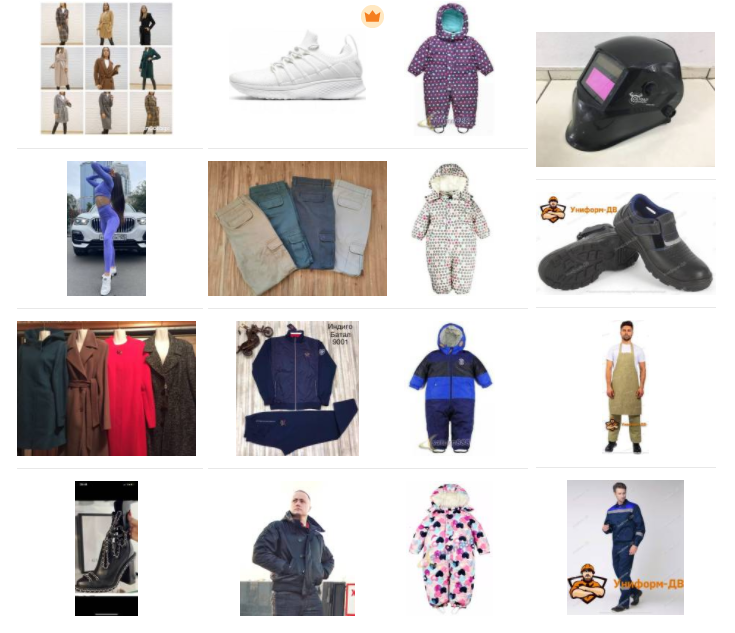 How to make purchases in Russia with Aukciony.com?
If you want to buy goods from Russia on FarPost, you have two options:
You can place your order and pay for it yourself. Usually, to pay for goods in a Russian online store, you need to be the holder of a Russian bank card.  For the redemption and delivery of goods, you can always use our address in Russia. You should enter it in the "Delivery Address" line when placing your order. There we will receive the goods and prepare them for further shipment to your home address.
Check all the addresses of our warehouses in Russia using this link.
We send parcels in two ways: either by mail or by EMS. You can always track your order with the tracking number, which is attached to each shipment.
    2.
You can place an order with Aukciony.com. If you do not have a Russian bank card, you can buy the product via the order form on our website. Please specify the product name, its characteristics and provide a link to the item. Or ask for help in the online chat on our website, our consultant will be happy to answer all your questions.
We can arrange delivery of the parcel by courier directly to your home address or send it to the nearest pick-up point. When placing an order, you have to take into account the dimensions of your parcel. The weight of a parcel should not exceed 30 kg. Find more information about delivery rates for different cargo sizes on our website.
If you arrange the delivery of fragile goods, we make sure to take a special approach to the packaging process, we carefully check the boxes and their insulation. More information about the cost of packaging and all our services you can find here.

Order any goods from FarPost without problems and difficulties with Aukciony.com!
We know that our clients are busy, so we made the ordering process as simple as possible. Our managers process orders via WhatsApp. Just drop links to the desired goods on +385993298198 or by email on info@aukciony.com
Enjoy the shopping!