Where and how to buy books in Russia? Overview of stores.
If you have been looking for websites that sell books in Russia, feel free to add this article to your favourites!
In Russia, books are treated with special reverence. People appreciate unique publications and try to get rare copies. In large families, books are passed down from one generation to another and gathered into huge libraries.
Knowing that, it's not surprising that in Russia you can find some of the best online bookstores in the world. The retailer offers not only newly published books, but also second-hand ones. Often at their bookshelves you find absolutely incredible literature!
We have compiled for you a list of sites where you can easily purchase any book.
For your convenience, we have divided the list into categories.
Scientific Literature
This site was created for those looking for highly specialized books. For example, books about programming, mathematics, space, medicine, languages, as well as textbooks in psychology and basically any science. Here you can find the best prices on the titles on your reading list.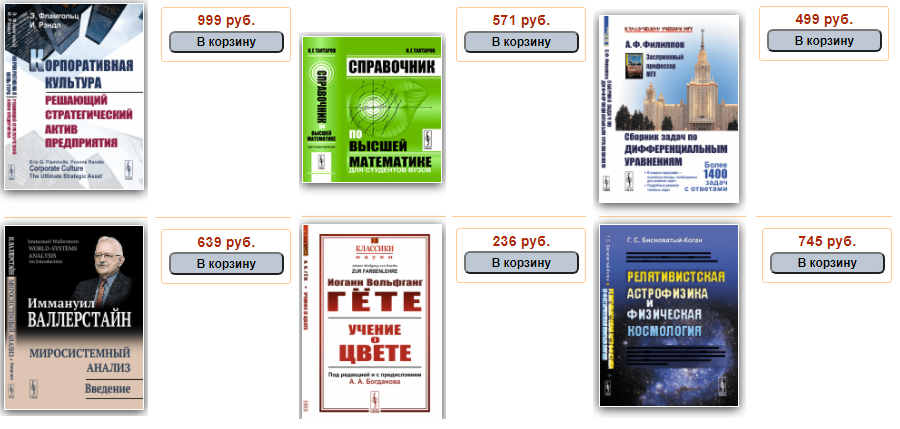 An online shop with a huge variety of books and magazines on scientific topics. It's good to check here if you're looking for your next great read, you will be able to immerse yourself in any scientific topic!

This bookstore represents almost all genres of literature. You can find both fiction and self-improvement books here. As well as business literature, specialised and reference literature, and many others. There is also a special section of the site for scientific literature.

Children's literature and textbooks.
The Detsky Mir store gives you the opportunity to buy books for children from Russia. There are different categories, such as, encyclopaedias, preschool workbooks, fiction, and educational literature.
The retailer offers books at discounted prices. Promotions are regularly held on the site so that you can find any book at the best price. Don't miss the opportunity to purchase children's literature!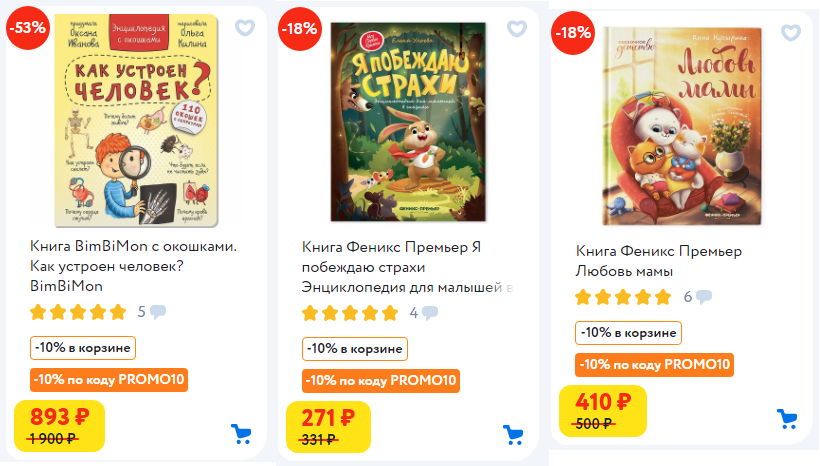 On the MyShop website you will find children's literature for the little ones. Books with playful forms of storytelling, educational magazines, and more. Everything that is necessary for the all-round development of the child.
This store is offering good bargains for selected books.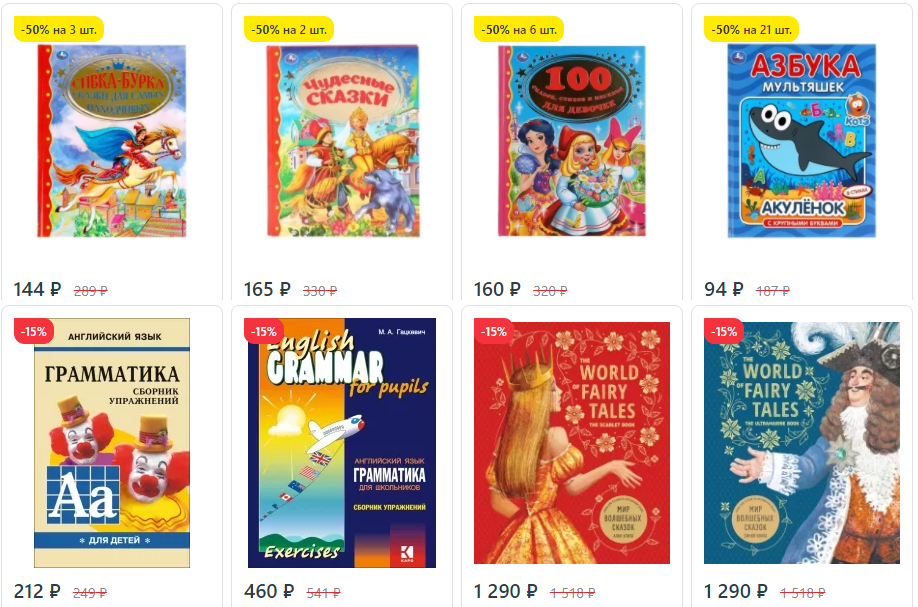 If you are looking for educational literature, then Uchebniki Shop is the place for you! The website has a great search function, you can choose books by the training level, the child's grade, and the specialty of the educational literature.
You can easily buy books in Russia to prepare for exams and various tests.

Where else can you buy books from Russia?
We have listed specialized book sites and stores. It's time to name the largest bookshops where you can find literature of absolutely any genre!
In this store you can buy both fiction books and books on philosophy, psychology, and self-improvement. Moreover, there is a special section on the site called Autographed Books, there you can find unique editions in which the authors left their messages and signatures.
The bestseller category will definitely win you over!

Labirint is one of the best-loved websites in Russia. Convenient search engine, rubricator, discounts and promotions, it's sure to please every customer. All novelties of the literary world are immediately added to the store.

Another great store with a huge assortment of books! Choose what interests you and create your own home library. The reduced prices will make your shopping experience pleasant.

Ozon is a unique online marketplace. They sell all the goods that you can think of and, of course, you can find a lot of extraordinary books here. You can buy rare editions or find books that have been out of print for a long time. Vintage and second-hand books are available to order.
Just type the title and topic of the books that interest you in the search bar and choose from the suggested list the items you like the most.

How to buy books from Russia using Aukciony.com?
To place an order, you can choose one of two methods:
You can place an order and pay for it yourself. Usually, to pay for goods in a Russian online store, you need a Russian bank card. For the redemption and delivery of goods, you can use our address in Russia. You should enter it in the "Delivery Address" line when placing your order. We will receive the goods and prepare them for further shipment to your home address. The complete list of our warehouses in Russia is available here.We send parcels in two ways: either by mail or by EMS. You can always track your order with the tracking number, which is attached to each shipment.

You can place an order with Aukciony.com. If you do not have a Russian bankcard, you can buy the product via the order form on our website. Please specify the product name, its characteristics and provide a link to the item. Or ask for help in the online chat on our website, our consultant will be happy to answer all your questions.

We can arrange delivery of the parcel by courier directly to your home address or send it to the nearest pick-up point. When placing an order, you have to take into account the dimensions of the parcel. More information on the Delivery rates for different cargo sizes can be found on our website.

We know that our clients are busy people, so we made the ordering process as simple as possible. Our managers process orders via WhatsApp. Just drop links to the desired goods on +385993298198 or by email on info@aukciony.com

Enjoy your shopping!