Shopping goods from Russia on the best marketplace — Wildberries.
Order goods from Russia with full confidence in their quality, meet the unique Wildberries online platform! This is a marketplace with a huge number of product categories.
Let's see what makes it different from the competitors:
According to the Data Insight rating, Wildberries is the largest marketplace in Russia, with more than 80,000 brands and 1.5 million transactions are made on the site every day. The store cooperates with both individual entrepreneurs and legal entities and that's not all, self-employed and large manufacturers also post their products on the site.

Why is it safe to make purchases on Wildberries?
The main advantage of this marketplace is that all the featured products undergo strict quality control. All sellers must provide trademark registration documents and guarantee product quality. They also have to provide certificates for the goods.
Wildberries regularly offers discounts for selected categories of goods!
If you are wondering what other users think about the product, go to the reviews section. Under each product, buyers can leave their opinion about the purchased item. Each seller and each product have a rating, the rating reflects customers opinions about the product and their desire to purchase it again.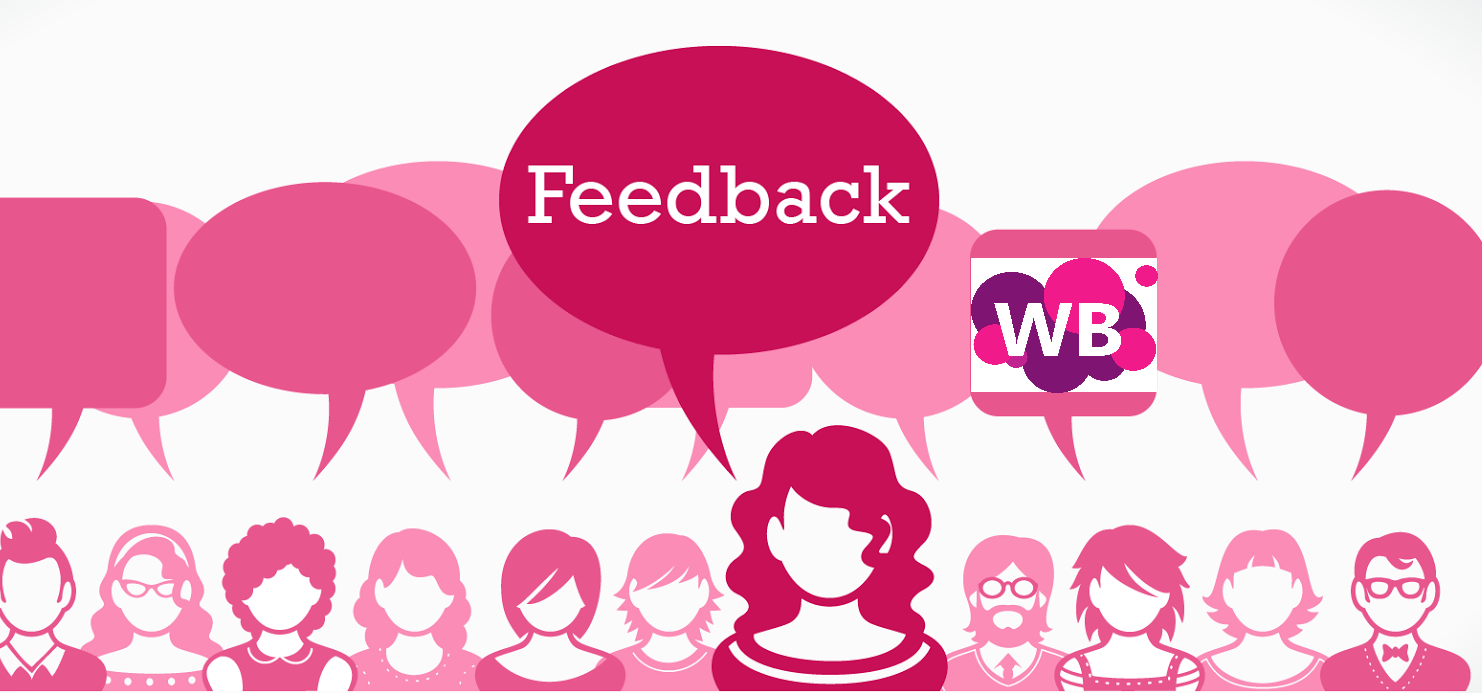 Basically, you can find any product. Everything is available, from clothing, accessories, shoes, to auto goods, toys, household appliances, books and more.
Let's look at some categories:
Clothing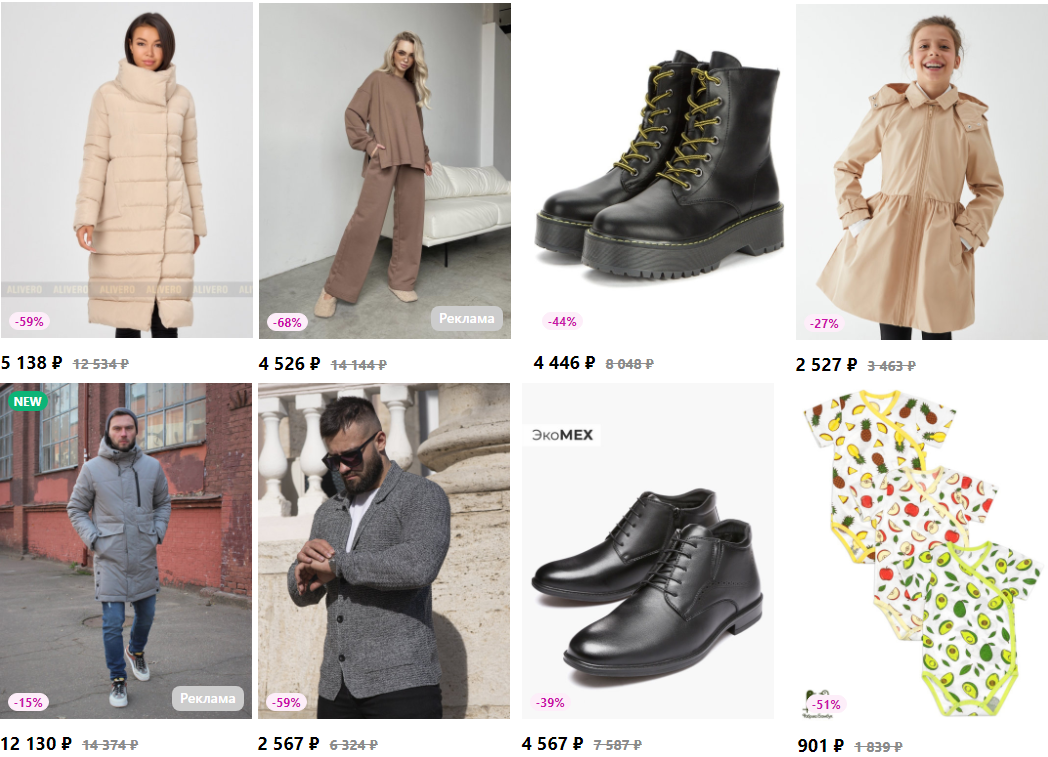 In the "Clothing" category you will find a wide selection of products.
With these things, you can assemble a full-fledged wardrobe for women, men and children. Enjoy a huge variety of products from Russian manufacturers, a large range of sizes, and great quality!
Warm yourself up in the cold winter with down jackets and chunky knits for the whole family. Find your new statement pieces at a reduced price!
If you have recently had a baby, order all the necessary wardrobe items online!
Household goods

The marketplace offers items that will make your home cosy and comfortable. They can be found in the "Home" section on the Wildberries website. Change the decor and mood in your apartment, start with little details. Don't forget to add soul products to the order! Art and DIY lovers will find something special for their creative process.
Beauty products

If you like to take care of yourself and to stay within your budget, then check the "Beauty" section. On Wildberries you will find many makeup and beauty products, including a range of facial and body lotions, creams and all that's necessary for high-quality skincare.
Electronics and appliances

On this marketplace you can buy lots of electronics. Check out the newest household appliances. Audio speakers, smart scales, and unique beauty devices are ready to be ordered.
Auto goods

There is a special category especially for car enthusiasts on Wilberries! The best part about ordering car accessories, appliances and chemicals are the discounted prices, check out the discounts!
Toys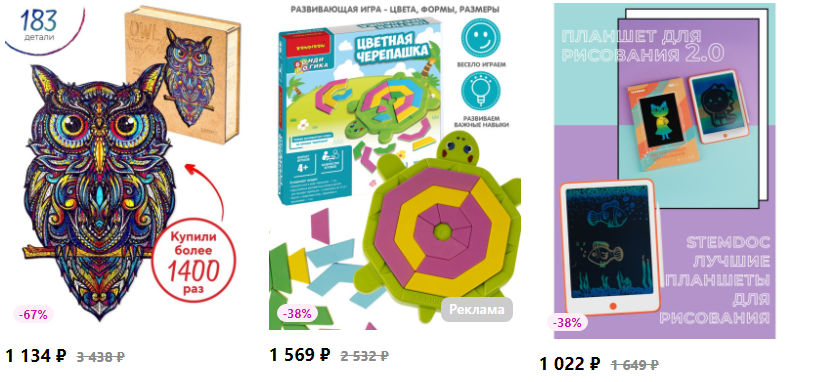 If your children like unusual toys and are always up for creating something by themselves, think about purchasing educational games!
Sporting Goods
If you are active and try to keep fit, shop in the "Sports" category. Here you will find items created by famous sports brands.

Any sports equipment, clothing, workout gear, bicycle parts and lots of other things are gathered in this category. Choose what you need and proceed to the order!

How to shop in Russia with Aukciony.com?
There are two ways of placing an order on the Wildberries website:
1.
You can place an order and pay for it yourself. Usually, to pay for goods in a Russian online store, you need a Russian bankcard. For the redemption and delivery of goods, you can always use our
shopping address in Russia. You should enter it in the "Delivery address" field when placing an order. There we will receive the goods and prepare them for further shipment to your home address. Check all the addresses of our warehouses in Russia using this link.
Please note: If you have arranged delivery to the pick-up point, you need to inform our manager so that he/she can pick up the parcel. Please specify the name of the Aukciony.com manager as a recipient.
2.
You can place an order with Aukciony.com. If you do not have a Russian bankcard, you can buy the product via the order form on our website. Please specify the product name, its characteristics and provide a link to the item. Or ask for help in the online chat on our website, our consultant will be happy to answer all your questions.
Please note: You should register on aukciony.com to save the order in your personal account. 
When placing an order, you have to take into account the dimensions of the parcel. The weight should not exceed 30 kg, the length of one side should not be more than 1.5 meters. More information on the Delivery rates in different countries can be found on our website.
If you arrange the delivery of fragile goods, we make sure to take a special approach to the packaging process, we carefully check the boxes and their insulation. More information about the cost of packaging and all our services you can find here.
We know that our clients are busy people, so we made the ordering process as simple as possible. Our managers process orders via WhatsApp. Just drop links to the desired goods on +385993298198 or by email at info@aukciony.com
Enjoy the shopping!