Bosco is a Russian outlet of famous brands with site-wide discounts up to 70%
Bosco is the most famous Russian outlet. There are fashionable items for men, women, and children. We highly recommend checking out Bosco sport.
Bosco has assembled several famous brands on one platform. Popular brands offer their products at a reduced price, there are discounts up to 70%, which can please any fashionista.
We will tell you what you can order from Russia's best-loved marketplace and which brands cooperate with Bosco. 
Brands on the Bosco website

World-famous designer brands sell their pieces in this well-known Russian outlet. Shop various collections of Italian, French, British and German brands. Finding interesting clothes of European brands will no longer be complicated! Check out the long list of brands.
These brands produce goods of the highest quality. They use only the best materials, that's why their creations are considered a premium segment of clothing.
Let's take a look at some items featured on the website!
Women's clothing
Designers recommend making the main wardrobe of classic-style items. You will be able to mix different trends in your outfit and highlight your unique vision. One of the branded items you will make the most use of will be a blazer, you can pick among different silhouettes, fitted or straight cut. Experiment with colours and textures!
Watch out for discounts!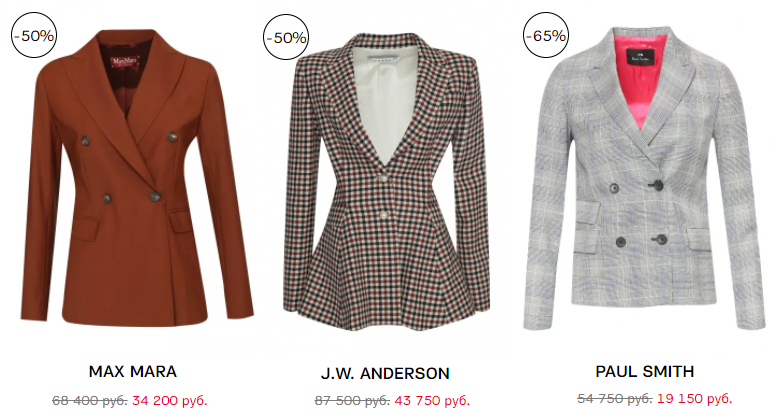 Outerwear
If you have been thinking about buying a good coat for a long time, do not miss the opportunity to purchase a high-quality item at a reduced cost, such outerwear will serve you for many years.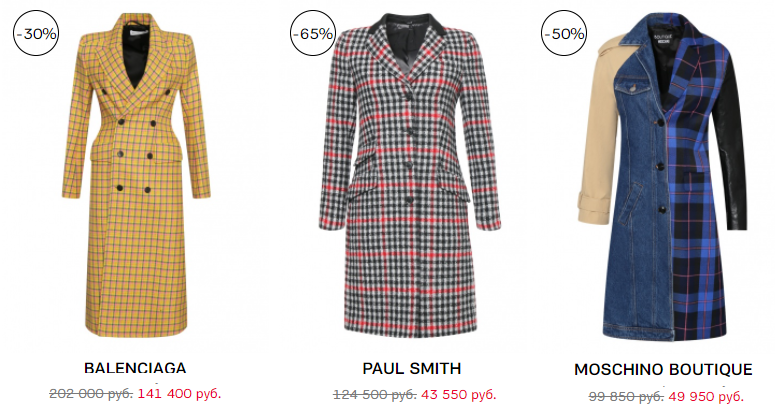 Footwear
Take good care of your feet with Bosco! For everyday wear, choose premium quality shoes, the unique shape of the pads does not load the foot and ankle, so you can forget about the pain in your feet.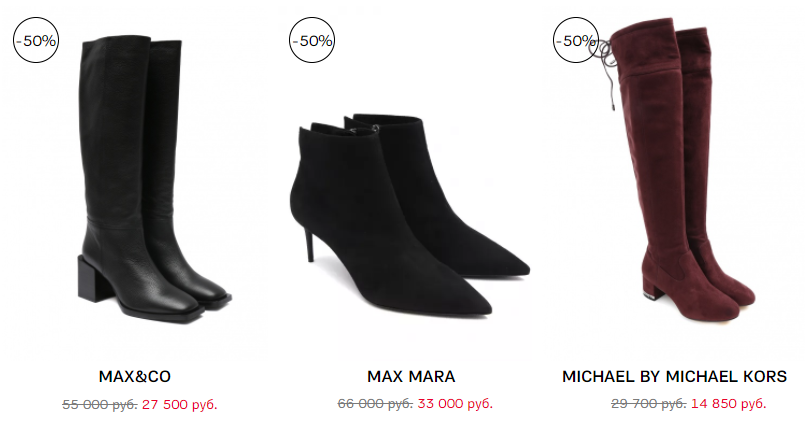 Men's clothing
Every man should have at least one classic suit in his wardrobe. Do not forget to complement it with a basic or a contrasting shirt. This outfit will be perfect for any event, you can celebrate at a joyful event with your loved ones or head to an important business meeting.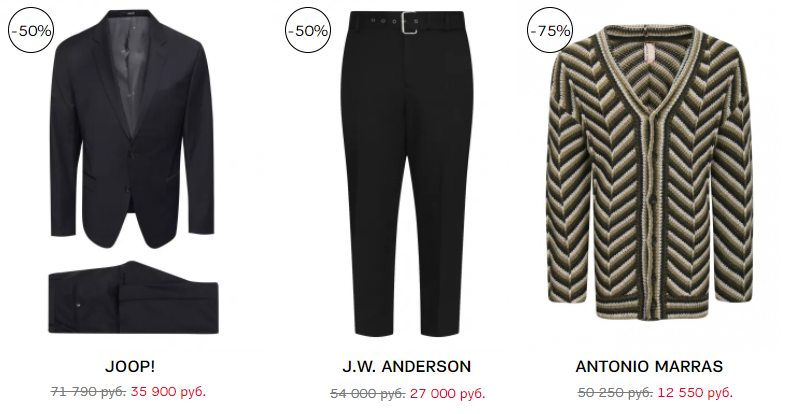 Men's handbags
If you carry a heavy pile of documents or a laptop every day, then you should definitely buy yourself a premium quality bag. The good bag will make your everyday life easier, and its design will make you stand out.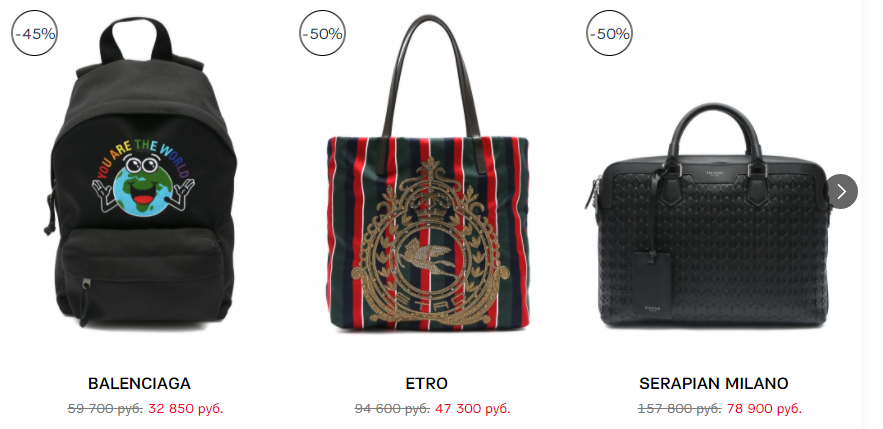 Outerwear
A warm coat will be a great option for men who want to emphasize their sense of style in any weather conditions. If you spend a lot of time outdoors, then consider buying a fur-insulated sheepskin coat.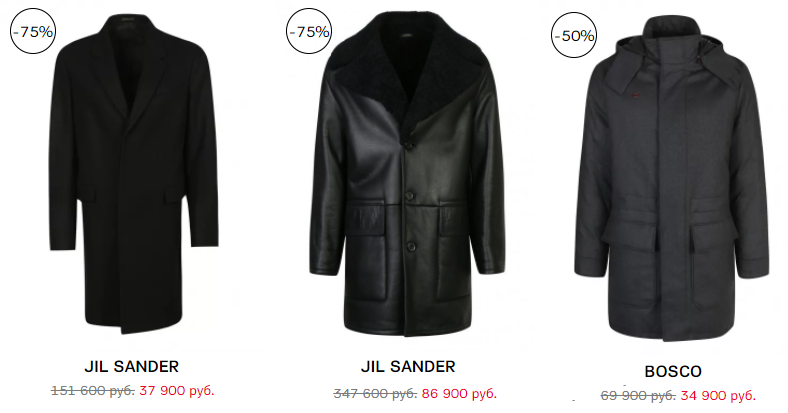 Children's clothing
For the youngest connoisseurs of fashion, a wide range of premium quality clothing has been collected on the Bosco website. After all, children deserve only the best! Natural fabrics and unique patterns make these pieces enjoyable to wear.
Especially for girls, the site has developed a separate category. Full of delicate, flowy dresses, as well as some comfy and casual options.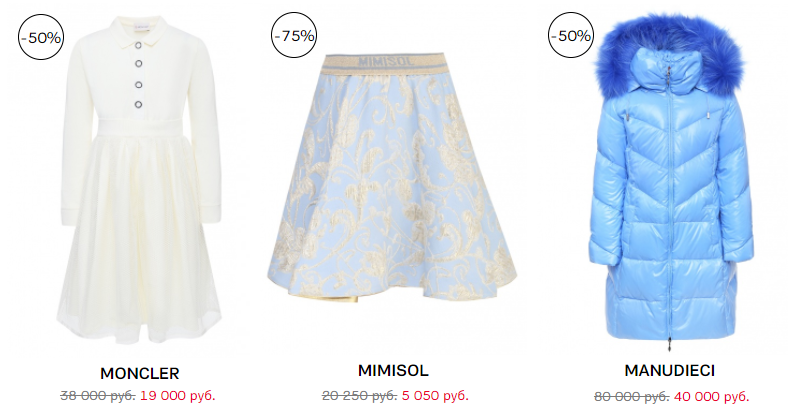 There is also a category for boys!
Warm jackets, smart yet comfortable trousers, and shoes of all sizes. Clothes that will spare you from worries and allow your kid to enjoy childhood experiences!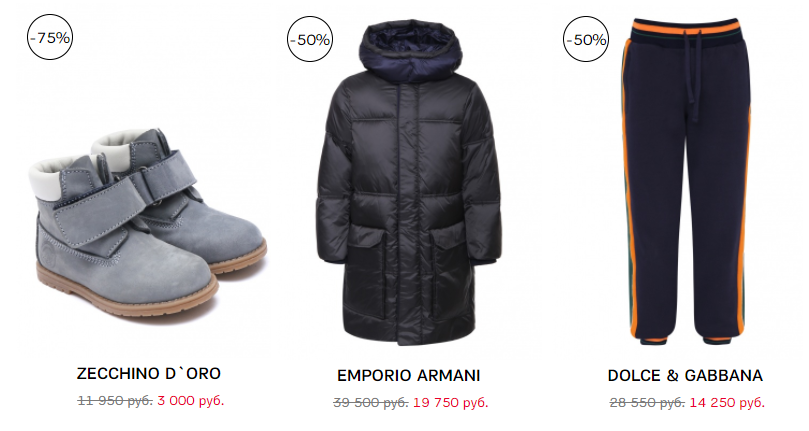 How to shop in Russia with Aukciony.com?
To place an order in Bosco and purchase goods from Russia, you can use two ways:
1.
You can place an order and pay for it by yourself.  Usually, to pay for goods in a Russian online store, you need a Russian bankcard. For the redemption and delivery of goods, you can always use our shopping address in Russia.You should enter it in the "Delivery address" field when placing an order. There we will receive the goods and prepare them for further shipment to your home address. Check all the addresses of our warehouses in Russia using this link.
Please note: If you have arranged delivery to the pick-up point, you need to inform our manager so that he/she can pick up the parcel. Please specify the name of the Aukciony.com manager as a recipient.
2.
Place an order with Aukciony.com. If you do not have a Russian bank card, you can buy the product via the order form Aukciony.com. Please specify the product name, its characteristics and provide a link to the item. Or ask for help in the online chat on our website, our consultant will be happy to answer all your questions.
Please note: You should register on aukciony.com to save the order in your personal account. 
If you arrange the delivery of fragile goods, we make sure to take a special approach to the packaging process, we carefully check the boxes and their insulation. More information about the cost of packaging and all our services you can find here.
We know that our clients are busy people, so we made the ordering process as simple as possible. Our managers process orders via WhatsApp. Just drop links to the desired goods on +385993298198 or by email at info@aukciony.com
Enjoy the shopping!