Online purchases at closed sales in Europe
Don't miss the opportunity to purchase designer clothes at unique prices. Moreover, if you have been looking for a certain model for a long time, you should faster go to the store's website where sale is arranged! Perhaps this particular thing is already available for order at the most attractive cost.
Europe's closed sales are popular not only among Europeans, but have been attracting customers all over the world for many years. This is not surprising! Because you can buy branded products with an 80% discount on them. Today we have prepared for you an overview of the current promotional offers of the most famous closed clubs.
Buy on your own using an address in Europe to accumulate and send a parcel to your home, or use assisted purchase form.
In this article we will show you exactly where the sales are taking place in Europe. We will introduce you to the assortment of stores and tell you how to save on delivery.
Current discounts
This is one of the most popular sales in Germany. There are thousands of products at the lowest prices! First of all, let's register on this site.
When you go to the website of the German Limango store, you will see a standard page with the offered promotions and a registration field. And in order to see the exact cost of goods and buy clothes at closed sales, you will need to pass it.
For your convenience, we will demonstrate the process of connecting to the system using images. And we also want to draw your attention to the possibility of choosing a language. Your browser's built-in translator can translate any page you open. If you don't know German – it's not scary!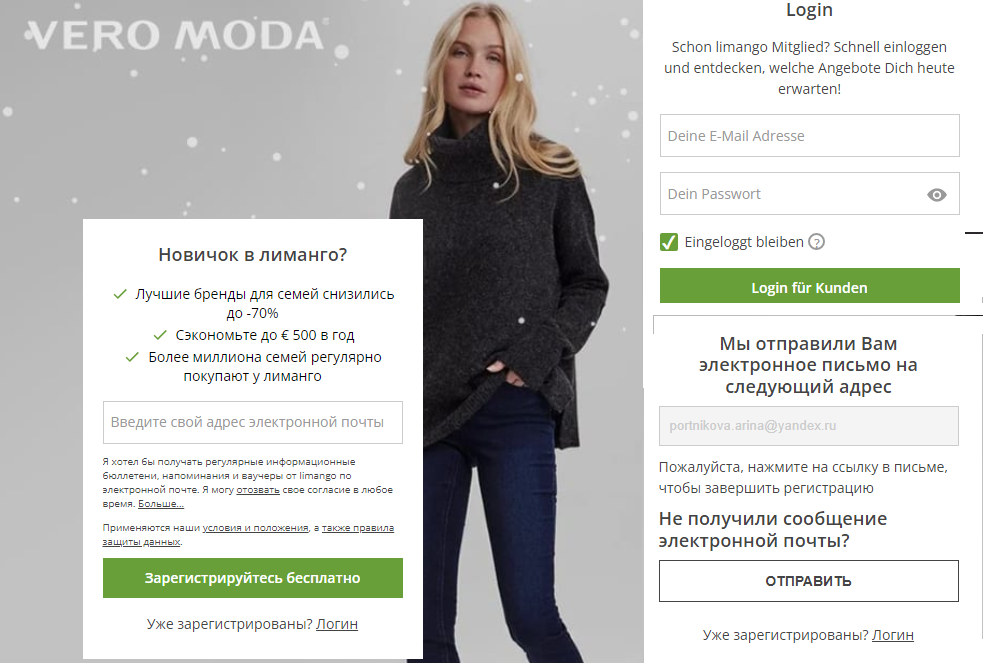 As you can see, Limango itself gives instructions for registration. The first thing you need to do is enter your email address. And also click the "Register" button.
This is how the letter that you will receive by email after registration looks like. Click on the button labeled "BESTATIGEN".
And if you want to get acquainted with the assortment of the closed sale, then you can use our test account to log in. It will be attached below.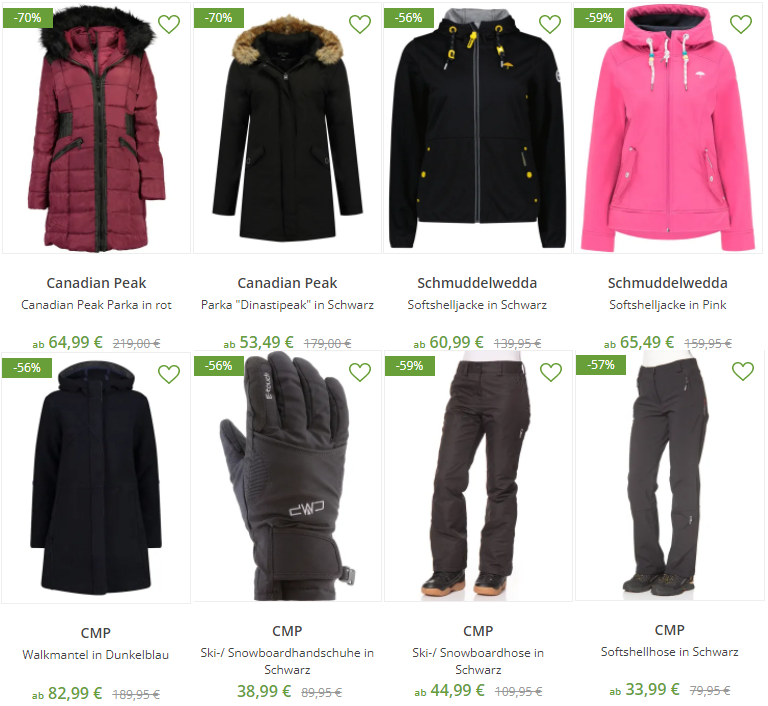 Another online platform that is very popular all over the world.
But how can we get access to Zalando sales?
As we said earlier, in order to make purchases at closed sales, you need to go through a simple registration. If you want to get acquainted with the assortment of the Zalando Lounge closed sale, then you can use our test account to log in, which will be noted under the recommendations.
The assortment of this sale is quite diverse, as well as the previous one. There you can buy from simple clothes and accessories up to household goods.
This sale is quite popular among fans of Italian brands and excellent quality, because it is filled not only with world-famous brands, but also everyone's favorite Italian ones.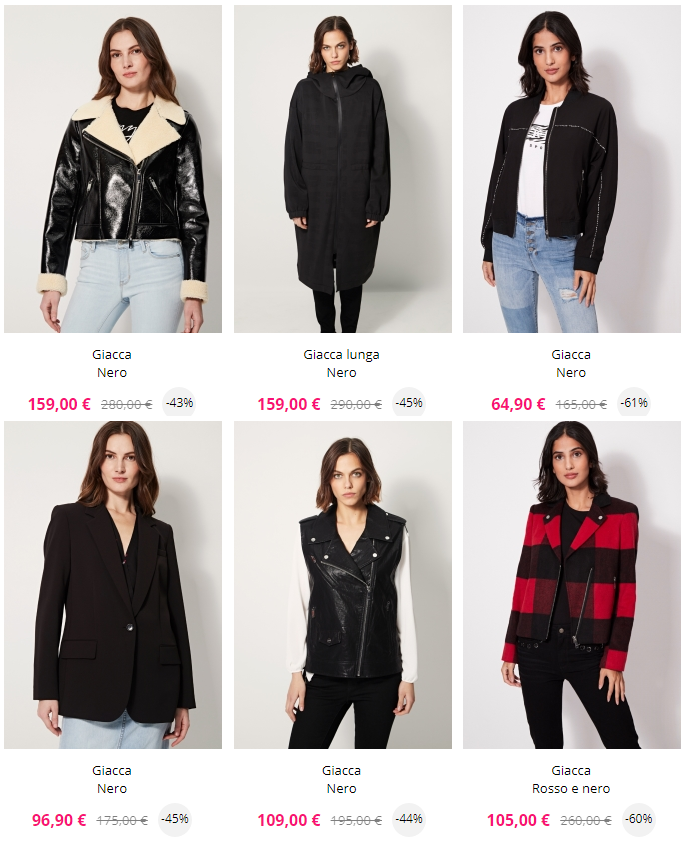 How to register on SaldiPrivati?
As a rule, closed sales in Italy are held on private sites. These are sites that you can access only by invitation or special registration. Sometimes, registering on SaldiPrivati causes some difficulties. And it's not always possible to pass it from the first time. Therefore, today we decided to tell you about all the pitfalls and how to get around them.
First of all, you will need to enter your first and last name. And also don't forget to specify your gender. This is necessary so that the platform can select personalized offers. Next, enter your email address. Here you may have the first difficulties. The system may issue a warning "Enter a valid email address or code". If you want to register by mail, then try to enter a few of your email addresses. One of them should work. If no mail is received by the system, create a new mailbox. The new address will definitely be read by SaldiPrivati as correct.
The second option of registration is code. The closed sale also offers to register using a code. Usually, it can be obtained with the help of a friend who is already registered on SaldiPrivati. But don't worry if you don't have such an invitation! The access code can be selected independently or found on request on the network. How to do it? It is very easy!
Enter the enquiry in the search engine "SaldiPrivati referral code". Click on the first link and you will be offered a combination of numbers that you can copy and paste into a code gap.
Generate a referral code using the proposed system. The digital combination will be created randomly and will be suitable for registration.
The third option. Test account (for all 3 sales mentioned above)
ATTENTION! Do not make purchases using a test account in order to avoid blocking and system failures.
Accesses:
Login: customer.example2022@gmail.ru
Password: 1234554321Aa
Another sale where you can find absolutely everything from basic clothing items to limited collections of cosmetics, moreover, everyone can afford it!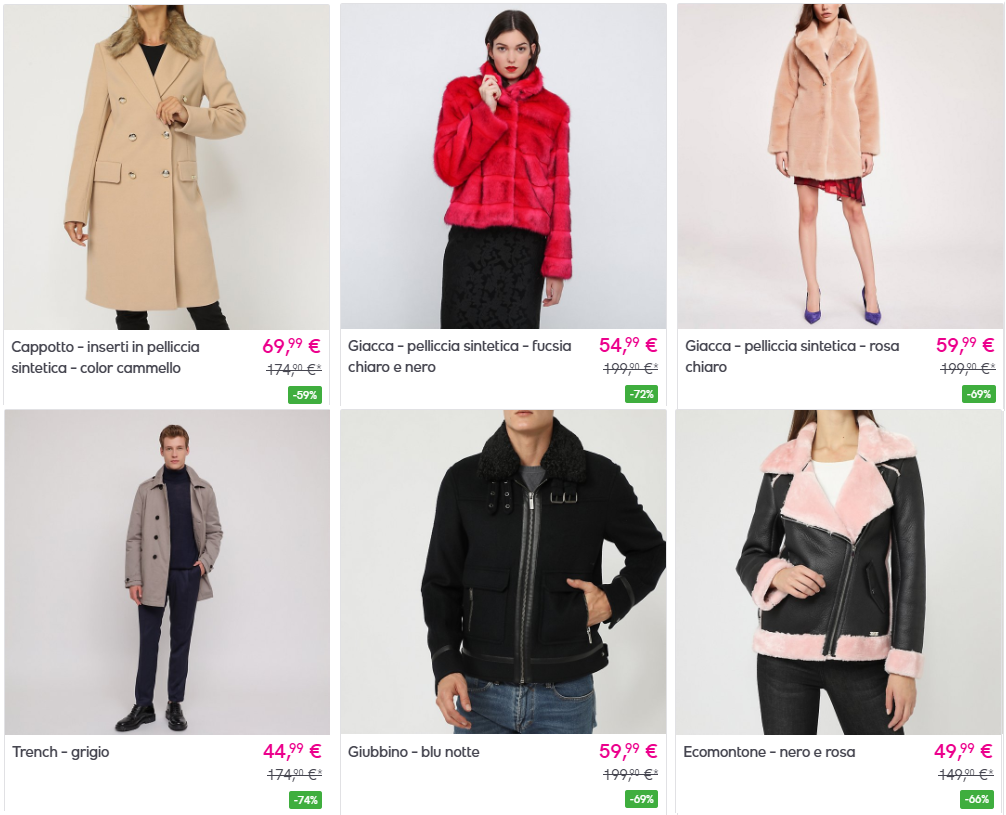 How to register?
First of all, we suggest that you enable automatic translator in your browser. Thus, if you find it difficult to read something in Italian, the browser itself will offer you a version on your language. You will be offered to log in or register in the system. Only after it Italian discounts will become available to you!
Next step. You will need to choose one of the convenient registration methods. This can be a suggestion to use your Facebook account. This way is easier and shorter, because you don't have to enter all the data yourself.
And if you don't use Facebook or prefer regular registration, then just enter your email in the specified fields and come up with a password.
Test account
If you want to get acquainted with the assortment of the VeePee closed sale, then you can use our test account to log in.
ATTANTION! Do not make purchases using a test account in order to avoid blocking and system failures.
Accesses:
Login:: customer.example2022@gmail.ru
Password: 1234567890Ww!
We remind you that to find the lowest prices, choose the country of the manufacturer on the websites of stores in your country!
In addition to closed sales, you can directly order on the website of a certain brand that participates in the sale.
For example, Suitsupply.com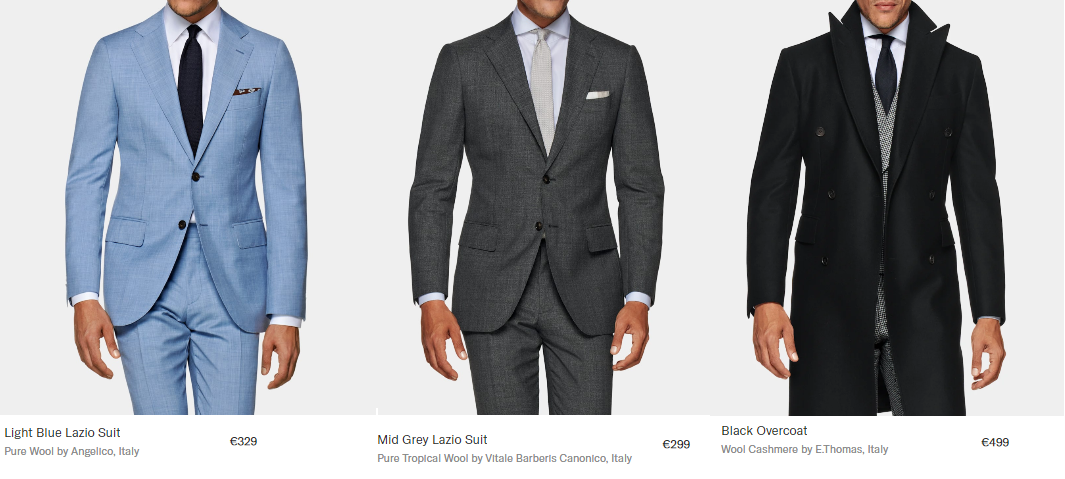 It is a Dutch classic clothing and accessories brand for men and women. Suitsupply is famous for its wide range of sizes and large assortment. And together with Aukciony.com you can easily order a suit from your favorite brand without overpayments.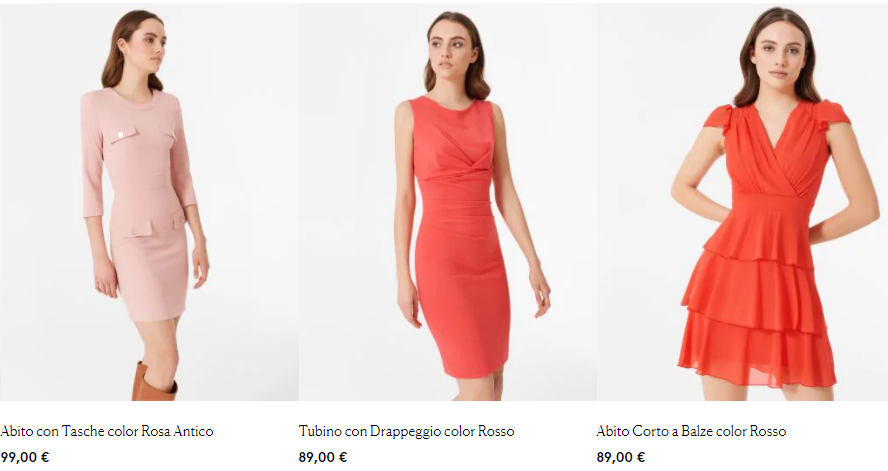 This brand was born in Italy in 1964 in Italy. The brand is part of the Teddy Corporation, which owns the trademarks Kitana, Terranova and Calliope, Hacienda Pvblica, Urban Babe. Moreover, the main difference of Rinascimento is the refined style, perfect quality and individual tailoring.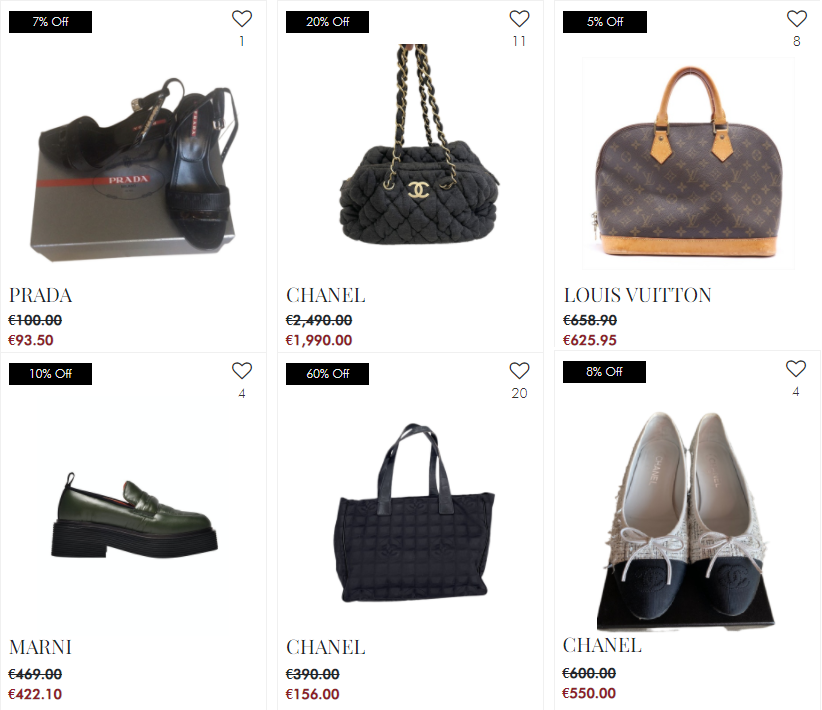 This online store can rightfully be called the most unique. Here you will find the most unusual vintage items from the most famous brands. It is rare to find a discount on such exclusive products. But right now you have the opportunity to purchase something at the lowest cost!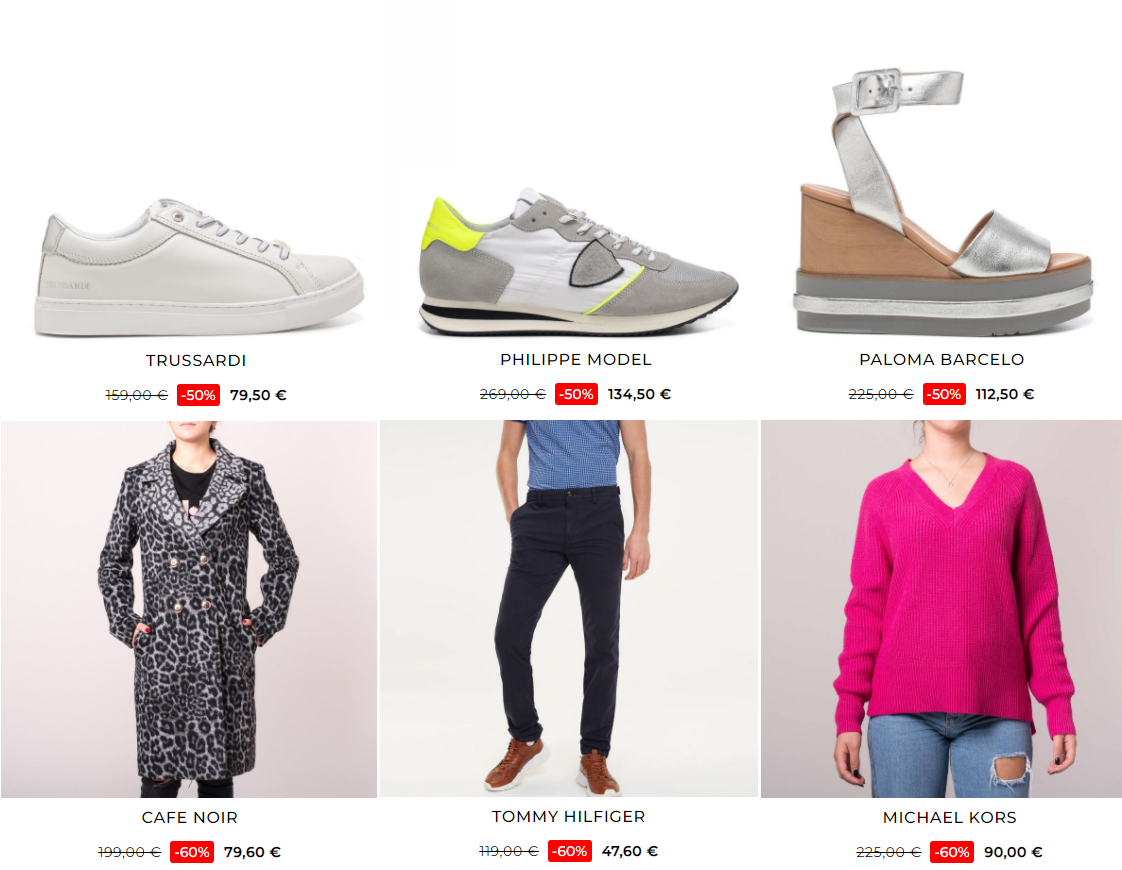 This store contains the best deals with branded shoes and clothing for men and women. Italy is famous for its love of detail in every product, so the assortment definitely won't leave you indifferent!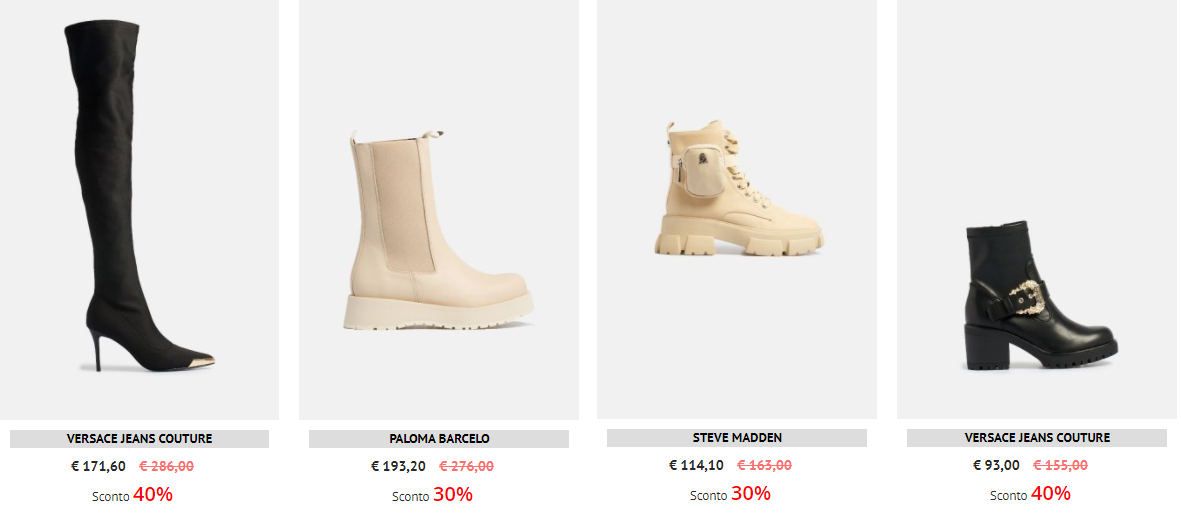 And if you have been looking for designer shoes at nice prices for a long time, then you should not waste time! Go to Max Boutique and choose the model you like.
How to buy clothes at closed sales using Aukciony.com?
Are you interested in the goods and want to deliver them to your home as soon as possible? Aukciony.com it will help you to arrange delivery without problems and long waiting. Just choose a convenient option for you to place an order:
The first. After getting access to the closed sale, add the products you like to the cart. Then, try to place and pay for the order yourself. Usually, to pay for goods in an Italian online store, you need a PayPal payment system or a bank card. For the redemption and delivery of goods, you can always use our warehouse addresses, where the goods you purchased will arrive (click on the button "Get a Virtual Adress"). Just enter it in the "Delivery Address" field when placing an order. There we will receive the goods and prepare them for further shipment to your home address.
Second.
Place an order using Aukciony.com . If you do not want to deal with foreign payment systems, then just place an order using "Assisted Purchase". Just specify the name, characteristics and a link to the product. Or ask for help in an online chat directly on our website and the manager will answer all your questions.
At the same time, keep in mind that the payment will be about 10% of the order amount.
To save on the delivery of orders anywhere in the world, accumulate more parcels in our warehouses to make the cost of transportation as low as possible.
Accumulate purchases in the warehouse and send to your home.
You can calculate the shipping cost using our shipping calculator. Also, you can ask our managers for help in an online chat or you can write on our email info@aukciony.com!
We wish you good luck in shopping!