How to browse Russian websites with VPN?
Due to the unstable political situation in the world, many users from different countries may face the problem of blocking access to popular sites in Russia. In order to continue browsing Russian websites as before, you will need to install a VPN service!
What is a VPN?
VPN it is a Virtual Private Network. This is a secure encrypted connection of the user to the network. With it you will be able to bypass restrictions, maintain confidentiality and browse Russian websites without problems.
It is not necessary to have special skills to install a VPN. Simply install the service on any of your devices. And also turn on the VPN itself and continue to make purchases abroad.
After selecting the product, you simply fill out the purchase order form and pay. The manager will redeem it within 2 hours. You will be able to make a photo report, weight and delivery clearance after warehouse processing. To calculate the cost of delivery, you can use a calculator.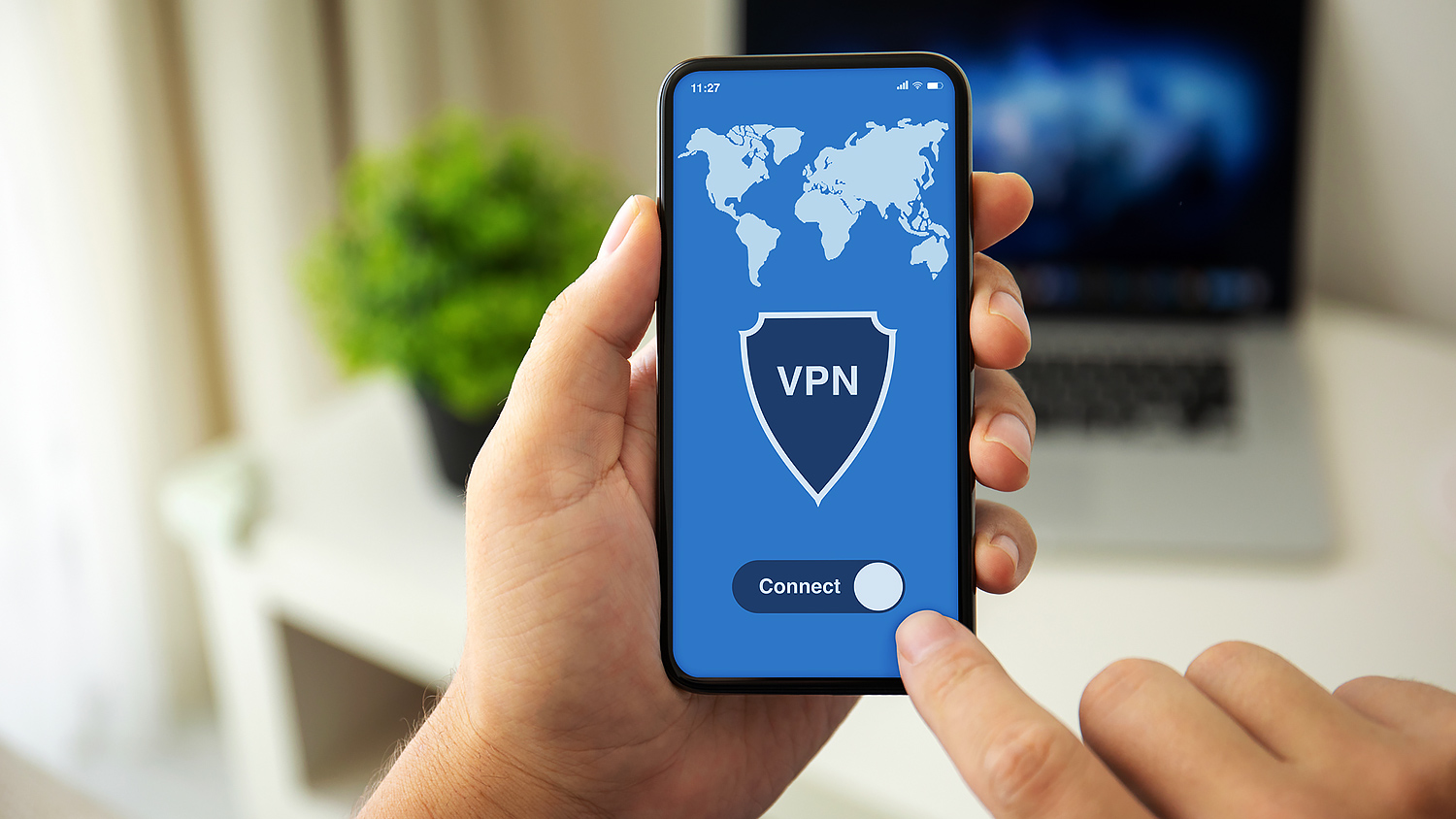 What VPN services are currently working and available in Russia?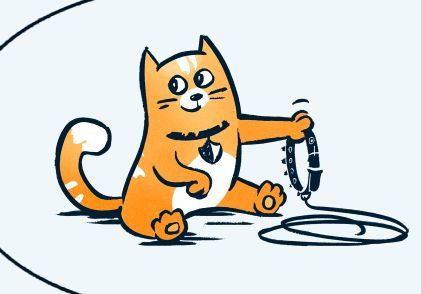 This is one of the most reliable user protection services. It perfectly protects your Internet connection from surveillance and allows you to bypass restrictions and censorship. The service offers 46 countries available for connection including Russia. And also with its help you can connect up to 5 devices at the same time.
Moreover, the paid version of the services allows you to independently choose the country of connection and control additional functions. The most favorable tariff will cost only 3 euros per month for annual use.

Another reliable service for free connection with multiple tariffs. For example, free and advanced paid. And we also recommend connecting to the paid package. This guarantees you a high connection speed and a wide selection of available servers around the world.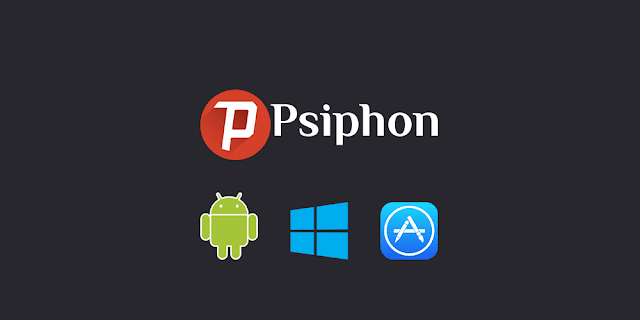 This is one of the frequently used applications to change your IP. Currently available for download on absolutely any iOS, Android, Windows device. It securely connects you to your apps and websites. The app also provides an additional layer of protection when using Wi-Fi or other networks that may be unreliable.
Key features include:
Free, unlimited use.
Easy to download, install and use.
Multi-language support.
Subscription removes ads and allows you to navigate the internet faster!
It will also allow you to use foreign Internet resources and seamlessly make payments using the UniPay system.
This VPN is available to download on a PC in the Chrome store. It allows you to use foreign resources without restricting access to them. After installation, the extension itself offers instructions on how to use it. On the page that opens after installation, it is suggested to pin it in the upper taskbar of the browser.
Using this plugin, you can easily access any foreign Internet resources, sites, stores that may not be available in Russia. It will also be possible to view the price and order goods.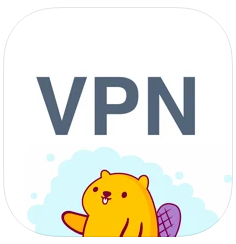 This application is only available for smartphones. It can be downloaded from the App Store and Play Market. It is as easy to use as the rest of the VPN aggregators. You just need to download it to your phone and follow the instructions after installing the application. Don't forget to allow access to the phone settings. After the full installation of the application, you will be able to select any country necessary to determine the IP address.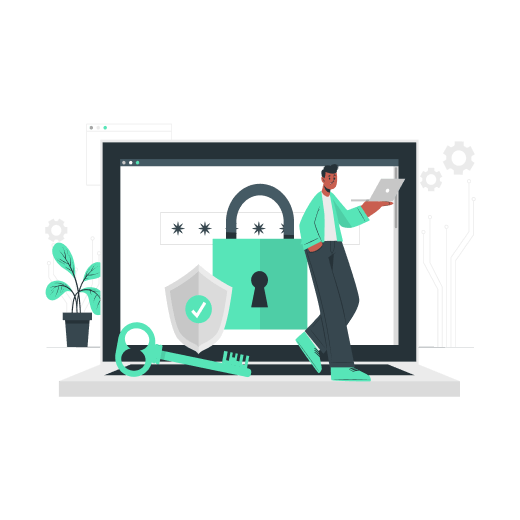 This is the most popular application at the moment for using a foreign IP address, which can be downloaded both on a PC and on a smartphone. Available for download in the App Store, Play Market and for PC users on the official website. In this application, you also need to give access to the phone settings and you can select any desired country. Every second user of foreign Internet resources has been using this application for a long time, and any beginner can download and install it.

This application is also available for download on any device. You need to go to the App Store, Play Market or the official website listed above to download. Install the app and grant access to your phone settings.
All of the above resources are now available for download and also have subscriptions to disable advertising and expand functionality. For example, an increase in the number of countries. Moreover, there are test periods with full functionality, which you can use for free for a whole month. And if you are interested in learning more about each one, then just follow the links that we attached above!
How to purchase goods using Aukciony.com?
The most common problems are access problems which occur on the Russian website Avito. You can read more about this platform in this article.
In order to use the marketplace freely, view products and place an order, choose one of the VPN services we offer. In addition, the Russian Post website and application have been added to the restrictions for foreigners. This service is used by almost all stores in Russia for the delivery of goods. Because all shipments of your parcels are tracked, do not forget to connect a VPN to log in.
Payment in Russia.
The transfer using a bank card is one of the most popular method of payment on the Russian marketplace. However, in the current situation foreigners cannot transfer money to Russia. That is why our service is ready to do it for you. In order to buy and pay for any product, we offer you our redemption services!
We will contact the seller or the store on our own, redeem and deliver the goods to our warehouse in Russia. You will simply need to fill in the purchase order form and pay using PayPal or SWIFT transfer.
You can read more about the cost of our services, delivery rates here.
The delivery calculator will help you calculate the cost of delivery to your city. Buy any goods from Russia without restrictions. And also ask your questions in a chat with an online consultant or by email info@aukciony.com
We wish you good shopping!