Buy books in Russia easily with Aukciony.com!
Are you looking for reliable websites where you can buy books in Russia? Our delivery service Aukciony.com knows what to offer you! Russian platforms are full of a variety of domestic and foreign literature on various topics. If you have been looking for good books for a long time then add this article to your favorites.
Today we will share with you the most popular sites that offer to buy books at favorable prices.
Let's move on to the review!
Chitay-gorod is Russia's largest bookselling network. It has more than 556 stores across the country and 85 thousand pick-up points. Moreover, the platform is equipped with a convenient form for ordering books. Promotions, discounts and exclusive offers regularly appear on the site. Here you will find both classical literature and books of a narrow focus.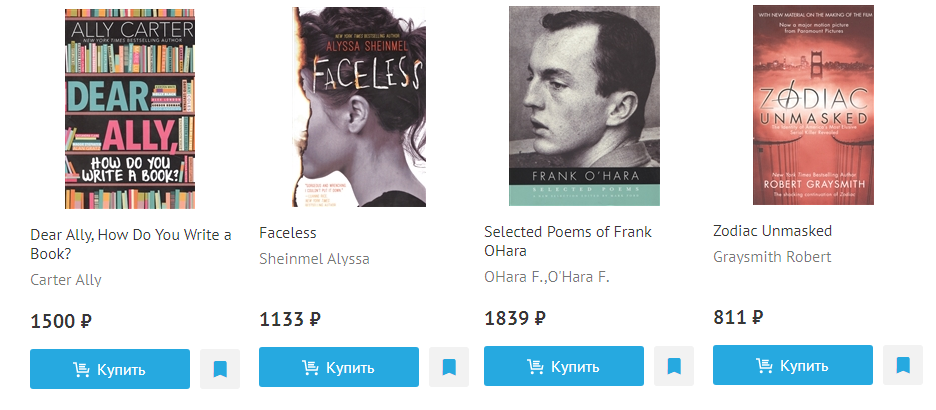 A large selection of books in foreign languages will not leave you indifferent. Unique covers will proudly decorate your bookcase. It is easy to buy books in Russia if you know exactly where to order goods.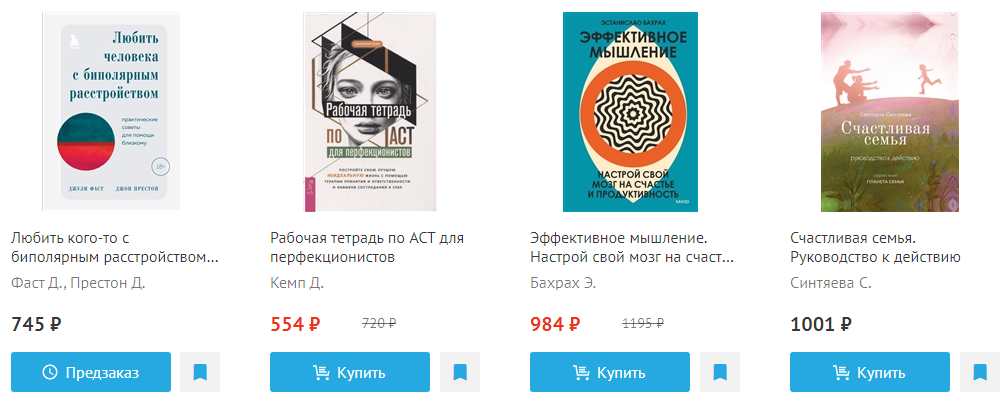 Books on psychology are especially relevant to the order at the moment. The site has a separate category dedicated to the literature of this subject. With the help of books from the Chitay-gorod you will be able not only to improve your knowledge in the necessary field but also to improve communication skills to understand yourself and also learn how to help other people.
Book24 is the official store of the EKSMO-AST publishing group. The store is part of the publishing house. This means that it is much closer to the process of books appearing in your hands than a regular online store. Book24 knows in advance when new items are coming out. Therefore, they are the ones who get them first.
Moreover, the site keeps stories about books in a blog. There you can also read the recommendations of celebrities. And the collections of books on the site are made by professional editors.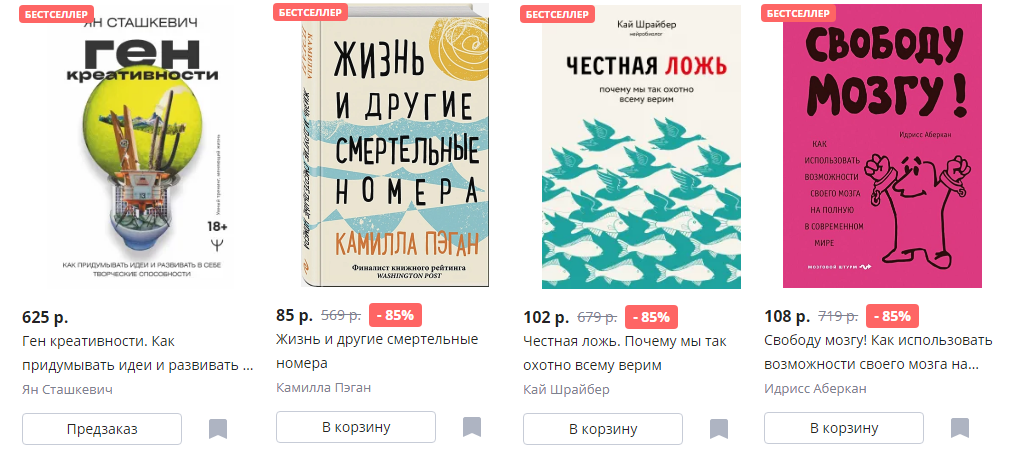 In the bestsellers section you will find a huge variety. For example, books about self-development. Moreover, pay attention to the huge discounts on some items. On the website of this store you can buy several products at the most pleasant prices at once.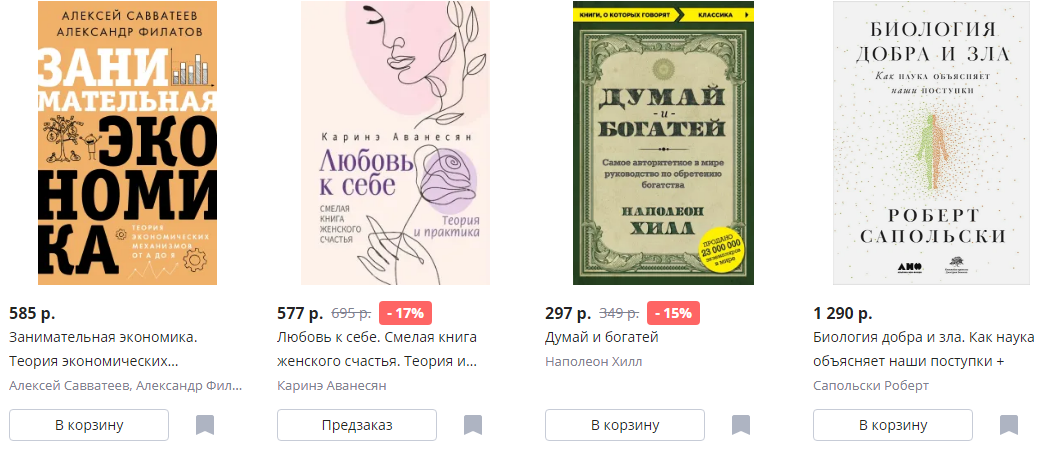 The category of popular science literature is full of offers of completely diverse topics. Books of a narrow specialty are collected here. For example, everything about business, marketing, medicine and other professional industries  as well as publications for general self-development.
This chain of bookstores provides each visitor of the site with reviews from readers. Thus, before buying you will be able to read a brief review of the book you like and finally decide on the choice.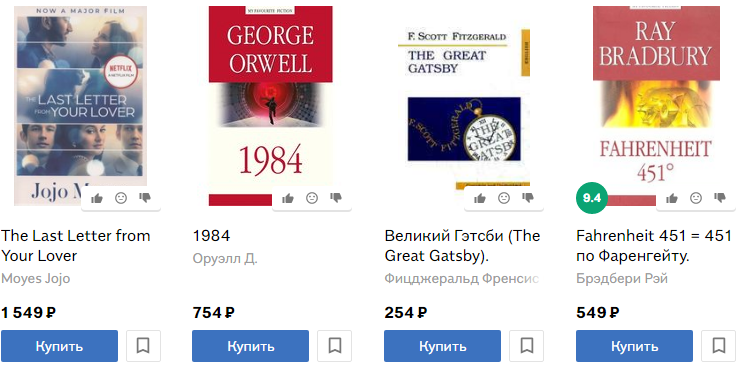 Be sure to consider the section with classical literature. Here you will definitely find the very work that you have been looking for so long. Moreover, many books are presented in different formats of bindings and translations.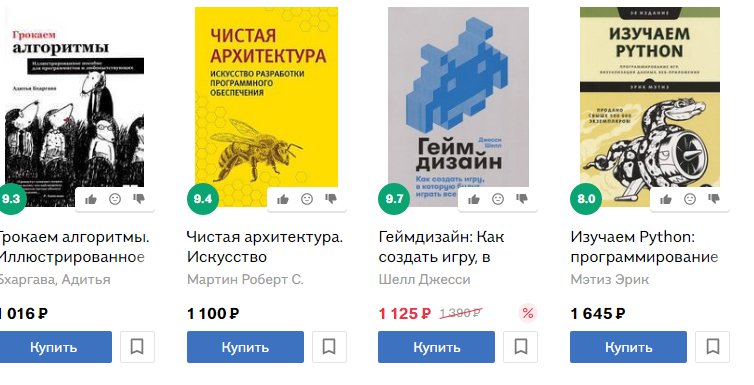 Moreover, Bukvoed will allow you to buy books in Russia to study the computer industry and the world of technology. With such literature you can easily master a new skill and apply it to work.
Pay attention to the rating mark on each product card. The rating is compiled with the help of users. Therefore, when purchasing a book with high ratings be sure that many readers have already noted its usefulness and quality.
It is a platform of another popular publishing house in Russia.
New books regularly appear on the site. They are marked with a special "New" icon. We are convinced that along with reading classical works it is necessary to study literature from young authors. This is how you will be able to feel the depth of the philosophy of each generation and track all the important changes in the world.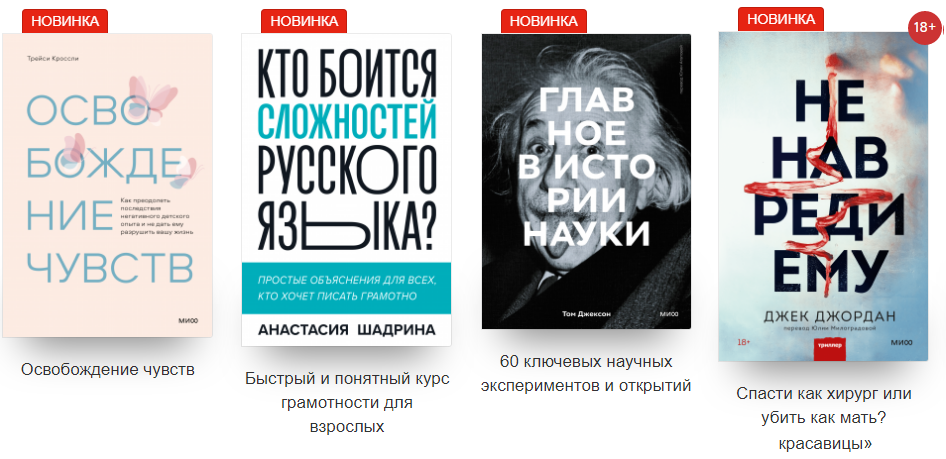 In order to understand the business sphere and improve professional skills we offer to buy books in Russia with a narrow focus. For example, works about the right career building, politics, coaching and many others.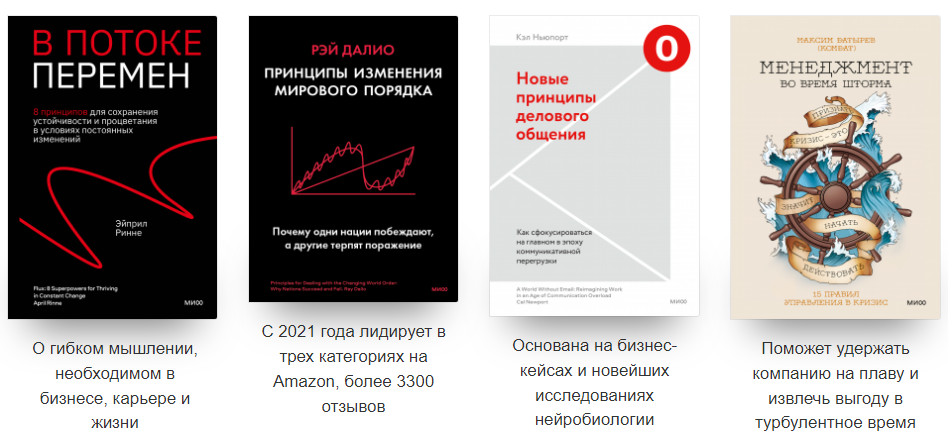 In this online store you can buy books for the youngest readers. For example, textbooks, workbooks and manuals for parents. Parenthood should bring joy and the process of raising and educating a child can be easy and fun. Choose high-quality literature.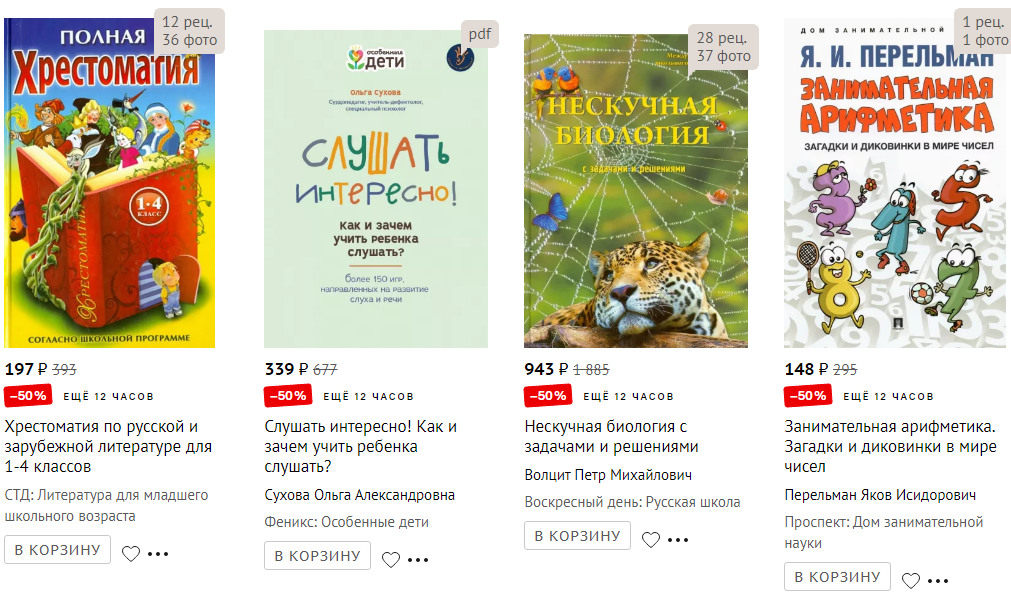 How to buy books in Russia using our service Aukciony.com?
To place an order just use the simple instructions:
Register on the website Aukciony.com
Send us direct links to the positions you are interested in to our mail info@aukciony.com or write the links in the online-chat or use the order form. Then our managers will check the order and confirm it.
Pay for the created orders on the website Aukciony.com using PayPal.
Wait for your purchases to arrive at one of the Aukciony.com warehouses.
After the parcel arrives at the warehouse and after handling (photo report, weighing, packaging), arrange delivery to your city. In order to save on shipping we advise you to accumulate goods!
Contact the online-chat on the website for help and ask the manager to create an assisted purchase order.
Important! Don't forget to pre-register on the website aukciony.com to save the order in your personal account.
Find out all about our shipping rates here or use the shipping calculator.
Ask your questions in the online chat or by email! Place an order without fees and additional costs.
We wish you happy shopping!